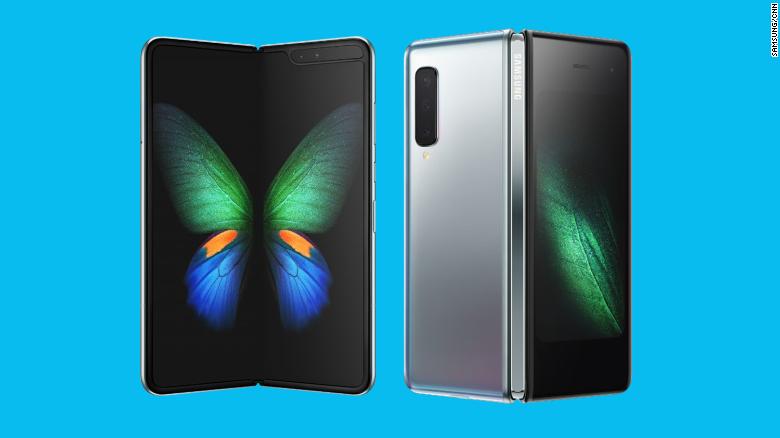 Since last year we talked a lot about the possible arrival of a smartphone foldable by Samsung, still in November last year, the mentioned company showed a clue, but without anything guarantee.
A new chapter for the smartphone segment has just started, this is because one of the best companies in this segment just announced yesterday (February 20), the Galaxy Fold, a luxury foldable smartphone that turns into a tablet.
Samsung has demonstrated a variety of applications running in this mode and switching from phone to tablet and vice versa. It looks pretty smooth in software now, but it's fair to say that the Galaxy Fold looks much better when it's folded than when it's being used as a traditional phone.
By display, smartphone is clearly designed to be used with one hand, but is flanked by large panels that are not found in tablet mode. The Galaxy Fold is an 4,6-inch smartphone that opens on an 7,4-inch tablet. Along with the Infinity Flex display, it has a hinge system that can not be seen from outside. The device, which will cost 1.980 USD, will hit stores on 26 on April 2019. It will run on Android 9.0 and will be available in four colors (black, silver, green and blue).
Here is the folding smartphone from Samsung: