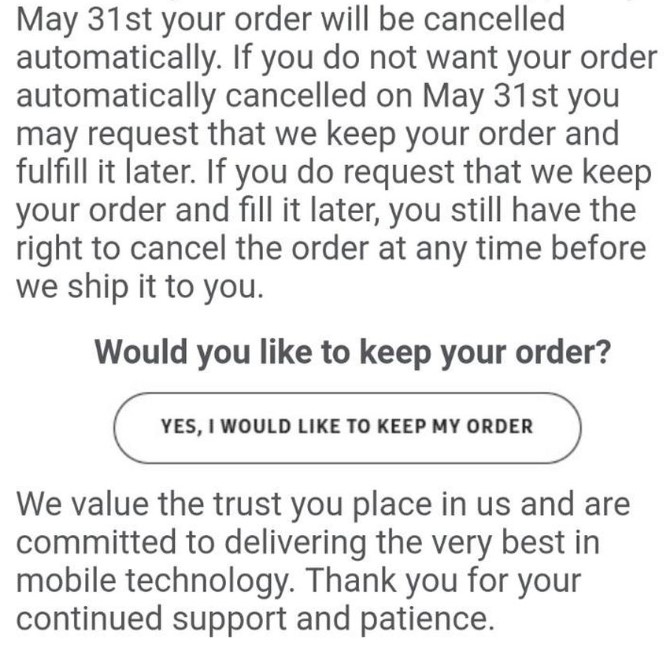 Recently Samsung officially postponed the launch of Galaxy Fold, for the simple reason of the The company's fold-out smartphone is experiencing screen problems, the reports appeared after several medias that had the opportunity to test the device, suffered with the break of the device.
But it seems that things are now more complicated for the company, as Samsung notified customers who ordered the Galaxy Fold of the delay in April, saying it would provide "more specific shipping information in two weeks". Those two weeks are over, and the first Galaxy Fold buyers still don't know when they'll have the smartphone in their possession.
A Samsung is not charging a customer's credit card for Fold until it is shipped, and the company is also giving pre-order buyers a discount if they change their mind and want to cancel the order before shipping it. The email also noted that if the foldable smartphone is not released by May 31, 2019, orders will be automatically canceled if Samsung does not receive a response from customers who want to keep the order.
The company is required by U.S. regulations to notify customers that their pre-orders will be canceled if the phones are not shipped by May 31, a company spokesman said in an e-mailed statement. Samsung is committed to keeping customers informed, the spokesman reiterated, and customers have the option to keep orders after the May 31 date and "can also cancel their orders at any time".