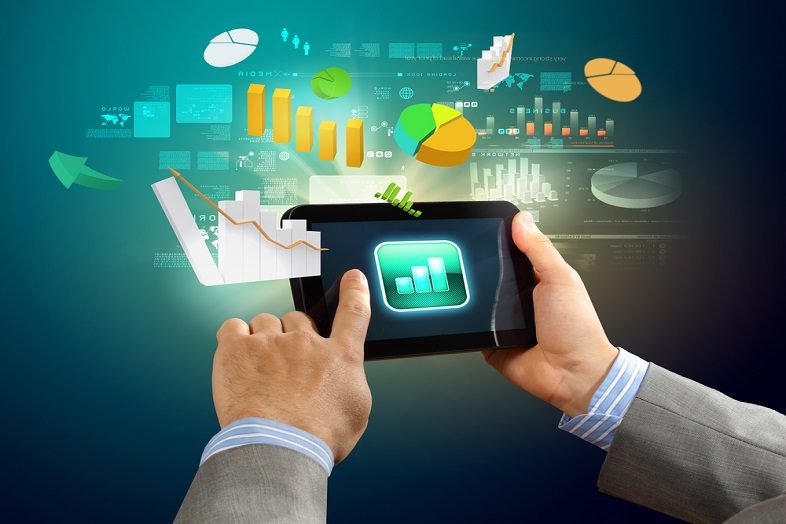 Worldwide IT spending is expected to recover by 2020, with expected growth of 3,7%, mainly due to corporate software spending. As for 2019, worldwide IT spending is projected to total $ 3,7 trillion an increase of 0,4% over 2018, according to the latest forecast from Gartner consulting.
"The 2019 IT spending slowdown is not expected to continue until 2020, despite concerns about the recession and companies cutting spending in this sector, said John-David Lovelock, vice president of research at Gartner.
Today's complex geopolitical environment has brought regulatory compliance to the top of organizations' priority list. General security spending increased 10,5% in 2019, with cloud security projected to grow 41,2% over the next five years.
The device market will experience the largest decline in spending across all segments in 2019, down 5,3% from $ 713 billion in 2018. However, the market is expected to experience modest growth of 1,2, 2020% in XNUMX.
World IT Spend Forecast Table (Billion US Dollars)
2019

Expenses

2019

Growth (%)

2020

Expenses

2020

Growth (%)

Data Center Systems
205
2,5 th
210.
2.6
Enterprise Software
457
8,8
507
10,9
Devices
675
5,3 th
683
1.2
IT Services
1.031
3.7
1.088
5.5
Communication Services
1.364
1,1 th
1.384
1.5
General IT
3.732
0,4
3.872
3.7
Gartner predicts that organizations with a high percentage of cloud-dedicated IT spend will become the recognized digital leaders in the future. "Most companies are caught trying to cut costs or invest in growth, but the top performers are doing both. One of the industry's key challenges is how organizations can operate like a traditional business. e a technology company at the same time "Lovelock said.