The most recent investigation by Kaspersky about spam and Phishing, held in the second quarter of 2020, ie between April e June, indicates that 10 countries including Portugal and Brazil registered a considerable increase in attacked users.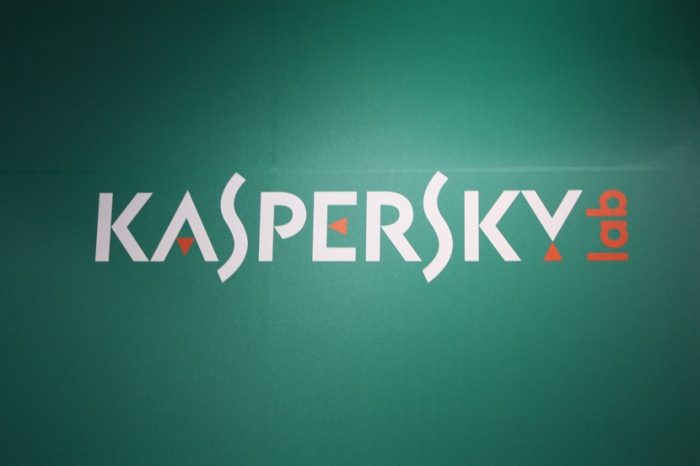 O PhishingAccording to Kaspersky is one of the oldest and most flexible social engineering attacks in the cibercrime, used in many ways and for different purposes, with the aim to attract less cautious users to a given website, causing them to provide personal information to malicious hackers.
According to the new Spam and Phishing report, published by the cybersecurity company, about one in eight internet users in Brazil (12,9%) accessed, from April to June this year, at least one link that directed to pages malicious. Portugal is the second country with the highest percentage of users attacked (13,51% of total users).
Tatyana Sidorina, security expert of Kaspersky advances that,"Ao analyze the results of the first quarter, it was assumed that the Covid-19 would be the main theme for Spammers e phishers in the second period of the year. And that was verified. Although traditional spamming without mentioning the pandemic persisted, "we noticed that the phishers adapted their old schemes to make them more relevant in the present context, creating new tricks".
Check out the list of the ten countries with the highest proportion of users victims of phishing attacks attempts, from April to June, according to Kaspersky:
Venezuela: 17.56%
Portugal: 13.51%
Tunisia: 13.12%
France: 13.08%
Brazil: 12.91%
Qatar: 11.94%
Bahrain: 11.88%
Guadeloupe: 11.73%
Belgium: 11.56%
Martinique: 11.34%