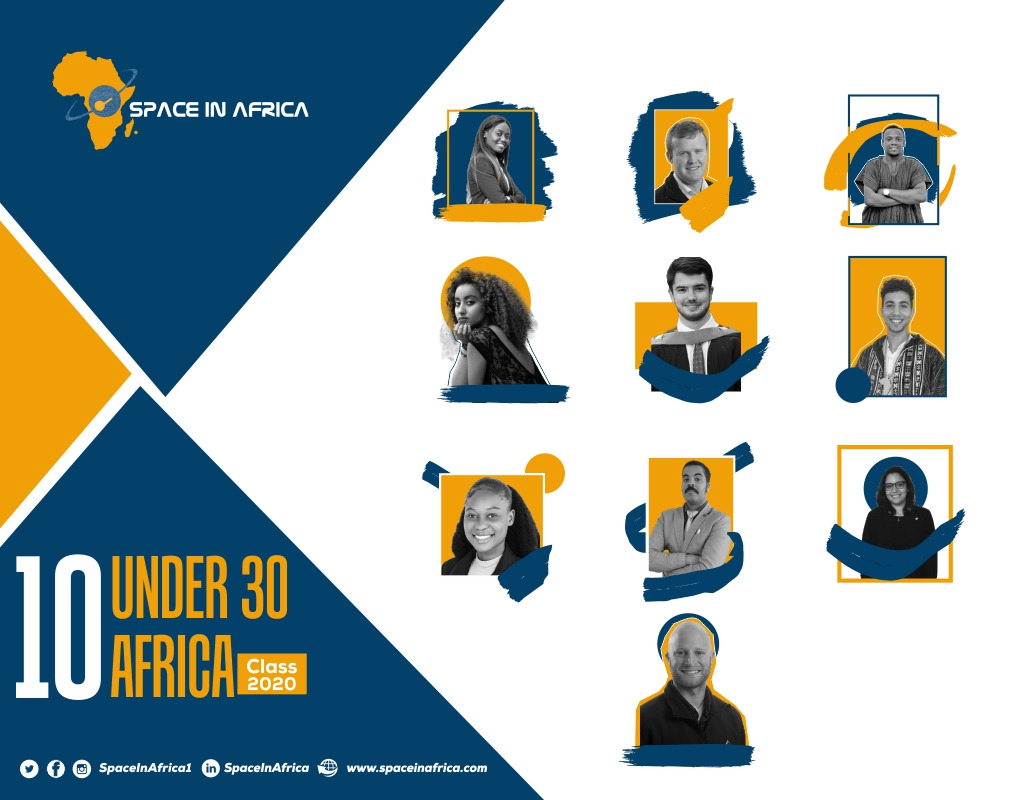 At the beginning of the year, information emerged that Angolan technicians will monitor the construction of AngoSat-2 and AngoSat-3, technicians who are attending the Master's Degree at the Instituto Superior de Aeronáutica Espacial (ISAE-SUPAERO) in Toulouse, France, will have the opportunity to monitor the construction of the payload of the AngoSat-2, as well as the construction phases of the aircraft and the Angosat-3 Satellite.
Two of these technicians, Bevania Martins and Marco Romero, are among the top ten young people, under 30, from the African space industry. Both were elected from more than 100 entries and 31 exclusive nominations from 13 African countries. The selection involved a meticulous verification and classification process by a team of five distinguished judges from five African countries, which included Angola.
The National Space Program Management Office (GGPEN) participated in the panel of judges, through its deputy director-general for the Technical and Scientific Area, engineer Vangiliya Pereira, who helped to choose young people who "break the sky and stamp the African footprint in space ".
O "Top 10 Under-30" is an initiative by the African consulting and media company focused on space technology, Space in Africa, and, this year, inclusion and diversity were at the center of the award, giving the opportunity to young people under 30. The organizer of the award, the Nigerian space scientist and founder of Space in Africa, Temidayo Isaiah Oniosun, highlights the fact that the judges are "respected professionals in public and private institutions, with vast experience and knowledge of the African space industry".