The Government of Ghana signed a three-year partnership agreement with International Telecommunication Union (ITU), the Norwegian Government and the Cisco to support the Digital Transformation Center. The new partnership creates a collaboration between Cisco and the Ghana Investment Fund for Electronic Communications (GIFEC) to provide nearly 14.000 citizens with work-ready digital skills in 200 centers across the country.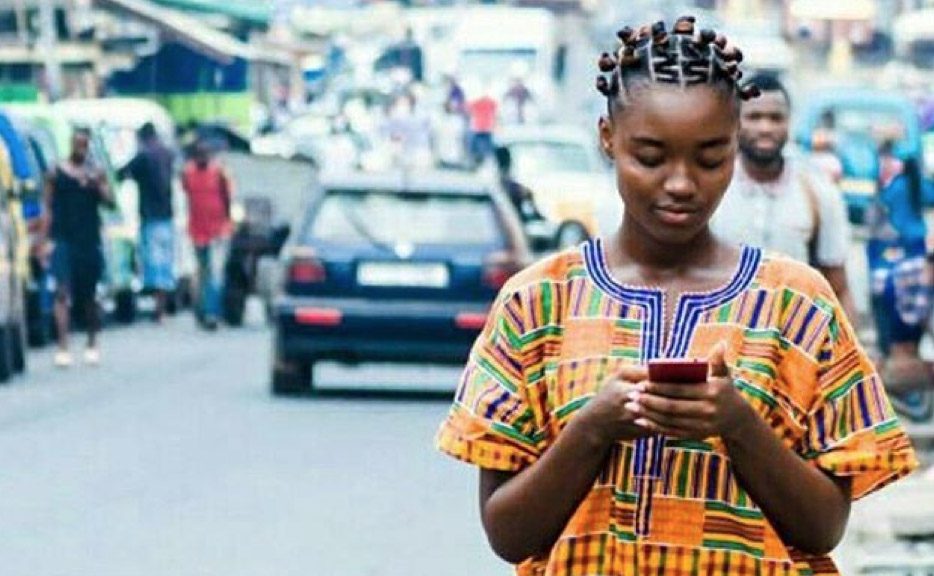 The population groups identified for the project include women entrepreneurs, students, teachers and other groups in Ghanaian society. Speaking at a brief virtual signing ceremony, ITU Secretary General Houlin Zhao expressed his thanks to Norway for partnering with ITU in driving the digital transformation agenda.
"I am delighted that Norway is entering into an agreement with the ITU to support the digital transformation centers initiative. This partnership sends a strong signal about the importance of digital growth ".
Revealing Ghana's enviable record as the second country with the highest data penetration and mobile money market rates in Sub-Saharan Africa, Communications Minister Owusu-Ekuful stated that since 2017, the Ministry of Communications, through the Ghana Investment Fund for Electronic Communications, provided telecommunications connectivity to more than 2.000 communities as part of the main Rural Telephony Project, with the aim of improving the socio-economic life of more than 1.200.000 citizens in rural Ghana.
"We are especially grateful to the Norwegian government for their support of this program and to Cisco for providing content for the training. By providing all of our citizens with ICT skills that are critical to socio-economic development, these skills will enable beneficiaries to learn to use ICT as a tool to facilitate progress and financial independence, said Minister Owusu-Ekuful.
Launched by ITU in partnership with the Cisco Networking Academy in 2019, the Digital Transformation Centers Initiative operates in nine countries in Africa, Asia-Pacific and Latin America. Its main objective is to support countries to equip people with the necessary skills to participate effectively in the digital society and economy.