A Google announced that it will soon make a free backup service available to users of iPhone e iPad, regardless of whether or not the person pays for a subscription to the storage application Google One.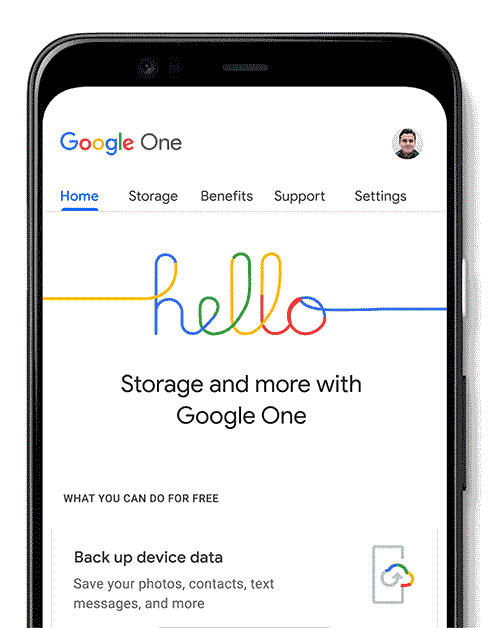 IPhone users will be able to manage backups through a new Google One app that will be launched soon. This app will store contacts, videos, photos and events scheduled in your Google account. But it is worth mentioning that the Apple already has its own backup storage system (iCloud). However, iCloud has only 5 GB available, so Google's backup can be quite useful.
Despite the 15 GB free, Google One also has plans for subscriber users that include shared storage with up to five more family members, customer support and benefits such as a 10% return on Google Store store credit.
The new Google One app for iOS it will also include a storage manager, which greatly facilitates the cleaning of the various data that occupy unwanted space on smartphones.
Google did not specify the day when the tool will be released for iPhones and iPads.