Google invited the press to an event to showcase new devices. The meeting is scheduled for October 15 in New York City. The company is expected to formally announce Pixel 4, Pixel 4 XL and other devices, including Pixelbook 2 and the new Google Home speakers.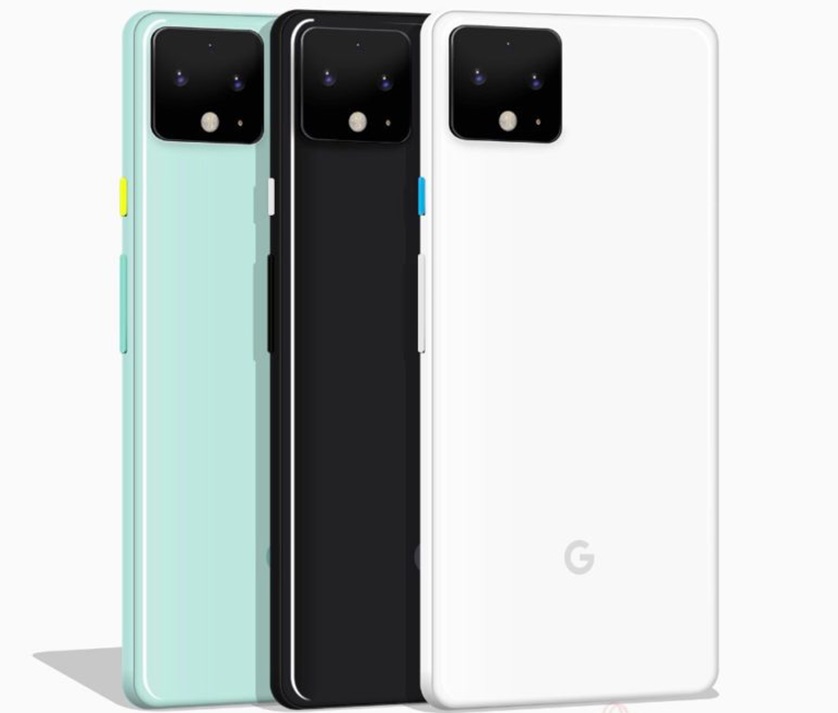 The invitation says: "Come see some new things made by Google".
Google confirmed the existence of Pixel 4 months before its planned launch, something that is unusual among technology companies. Since it's no secret to anyone else, so Google decided to show the new device in advance.
Pixel 4 will have its own version of Face ID, with a variety of sensors that scan a person's face for secure authentication.
Over the past few weeks, the first Pixel 4 and Pixel 4 XL devices have been appearing in videos and photos across the web. A badly kept secret.
For other products, the Google stated that it is working following the Pixelbook laptop from 2017.
The Google hardware event at 2018 saw the introduction of Pixel 3, 3 XL, Pixel Slate, Google Nest Hub, and Chromecast.
Will we have surprises at this year's event?