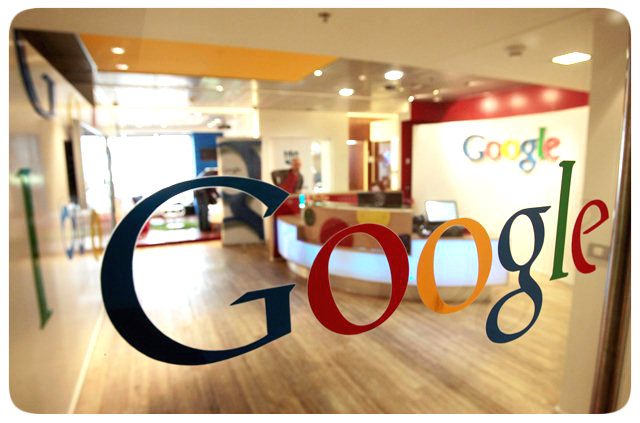 The group A, which holds the Google, has received a license from the Lithuanian authorities, which allows it to operate in the banking sector in the European market.
Several people have already warned of the danger that large digital platforms represent for banking. And this threat has just gained momentum: from now on, the Google Payment can process payments, international remittances, deposits and wire transfers. And, because you get a license in European space, you can make your services available in any European country.
The same type of license that has already been Facebook Ireland and the Amazon in Luxembourg, and in both cases with European reach, but companies are not yet using to operate in this area. The Alphabet group has not yet provided information on whether the license now obtained will be used to launch banking services in other European countries other than Lithuania.
Google will now act like any other finetch - companies that join the term finance and technology and are dedicated to innovation and optimization of financial services and that benefit from lower operating costs when compared to traditional banks.
Fintech, however, is not yet regulated as traditional banking, which makes many experts warn of the dangers that large digital platforms pose to banking.