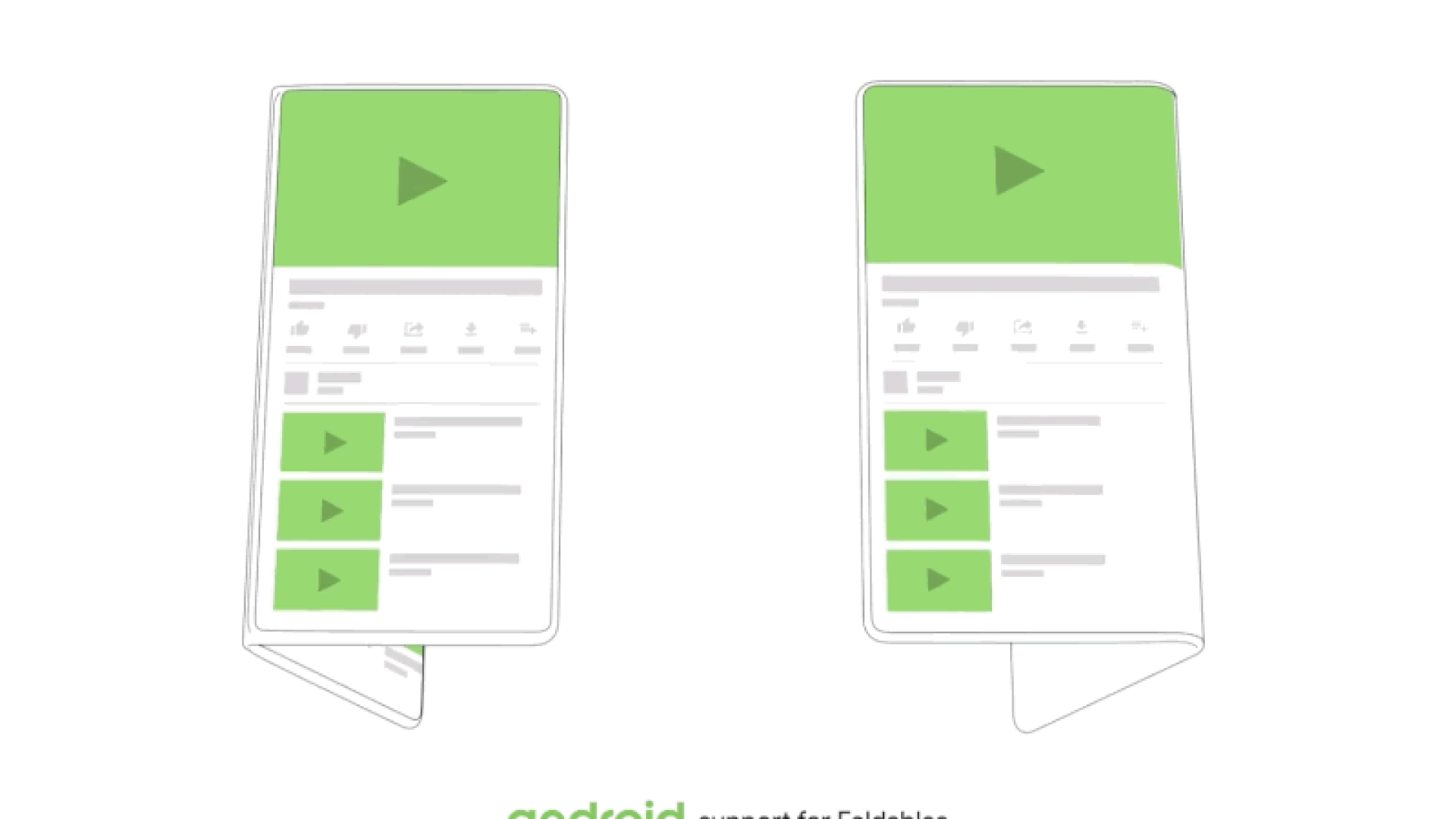 Foldable smartphones when they started being announced, with Samsung at the forefront, was practically the "Explosão"Of this market, but it seems that until now there is a slight difficulty for companies to properly place them on the market.
During the Google I / O 2019 developer conference, the company ensured that it is also doing research regarding "foldable technology" and has been making prototypes of foldable screens for some time.
O fact that Google is searching for "foldable smartphones"Is not a big surprise. The company unveiled native Android support for foldable screens last November. But considering how closely the Apple manual is followed, it is rare for mobile hardware game technology companies to explicitly confirm what they are looking for in interesting new projects.
Unfortunately it is still unclear to what extent Google is developing its collapsible prototype or how the screen would function when opened and closed.