Although many still do not have in their smartphones the Android Oreo (8.0), in fact 1.1% of users have Oreo installed, Google made available on Wednesday (07) the first previous version of Android P, only for developers.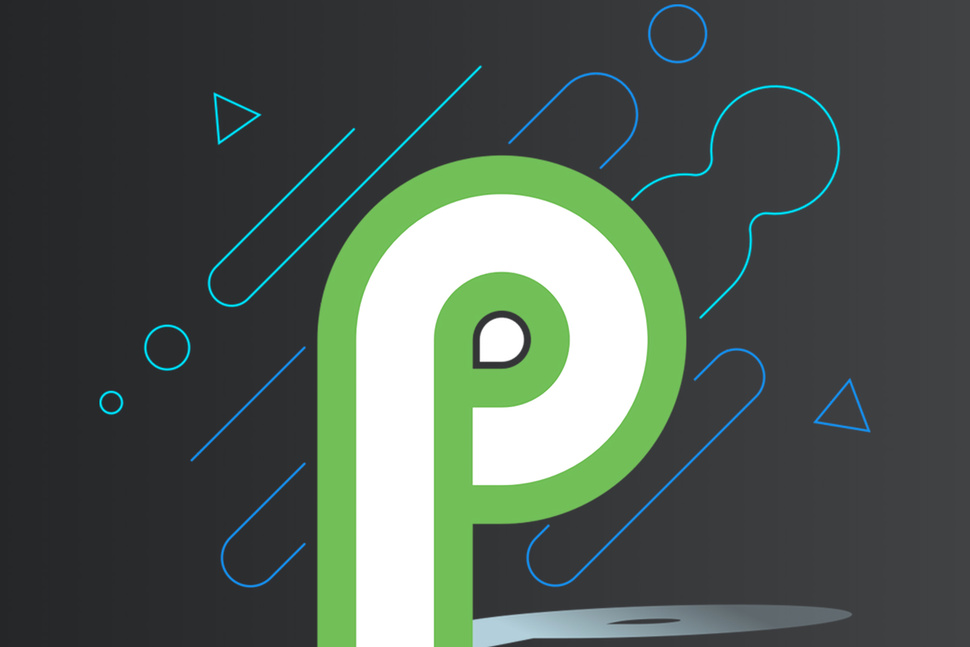 For the third consecutive year, Google is launching the developer version in March, months before the release for end users in the fall. The code name this time is "P", and now you are curious to know what dessert name the final version of the software will receive (Pie?!?). A more formal presentation of Android P on Google I / O 2018 is expected to be made.
What do we know so far about the new version of Android?
It soon saw the clipping support on the screen, seen recently in Zenfone 5 (and originally on iPhone X), changes in notifications, more security options, new features for Wi-Fi networks and, as you could not leave, improvements in mode battery saving and better performance. There was also improved security for NFC payments, change in application biometrics management interface, artificial intelligence enhancements, support for HEIF codecs and VP9 HDR videos. Let's see in more detail below ...
Features for multiple cameras
The double cameras became a fever among the manufacturer. Google has figured it out and prepared Android for this technology. The system has its own multi-camera API allowing developers to explore features such as the bokeh effect (which focuses on one image and blurs the rest) and to switch camera sensors.
Support for cropping on the screen (notch)
Apple has decided to implement the clipping on the screen on the iPhone X, although it has received criticism initially, shortly afterwards Asus has released Zenfone 5 with similar design features. Android P already has native support for this type of panel, allowing applications to bring a responsive design.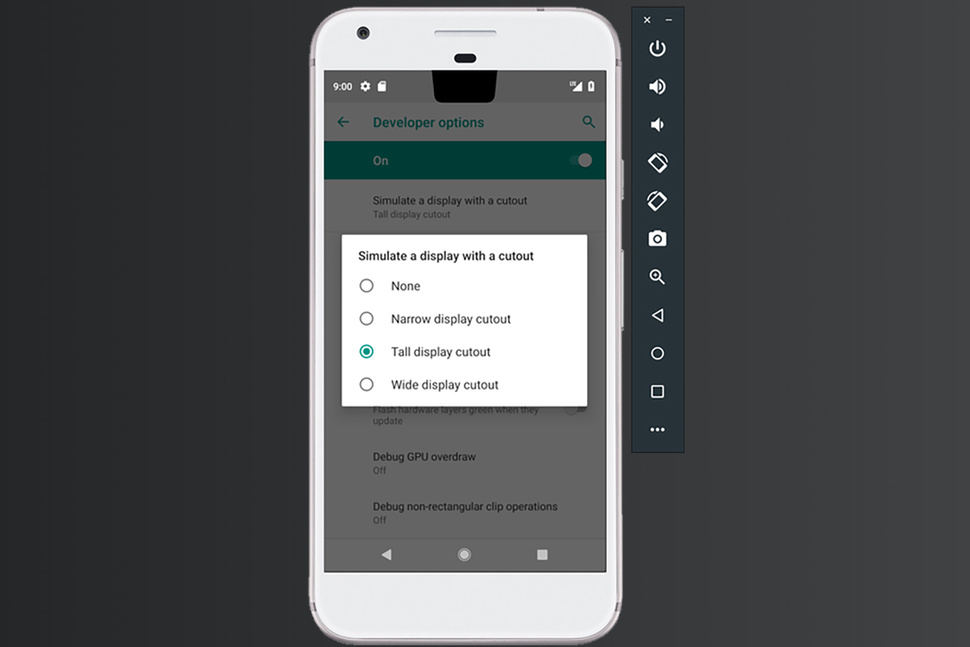 Location Improvement
Google has improved the location indoors, the new system will support WiFi IEEE 802.11mc, known as Wi-FI RTT., Which allows you to locate a phone by triangulating three or more routers, without the need for the device if connect to any of these networks.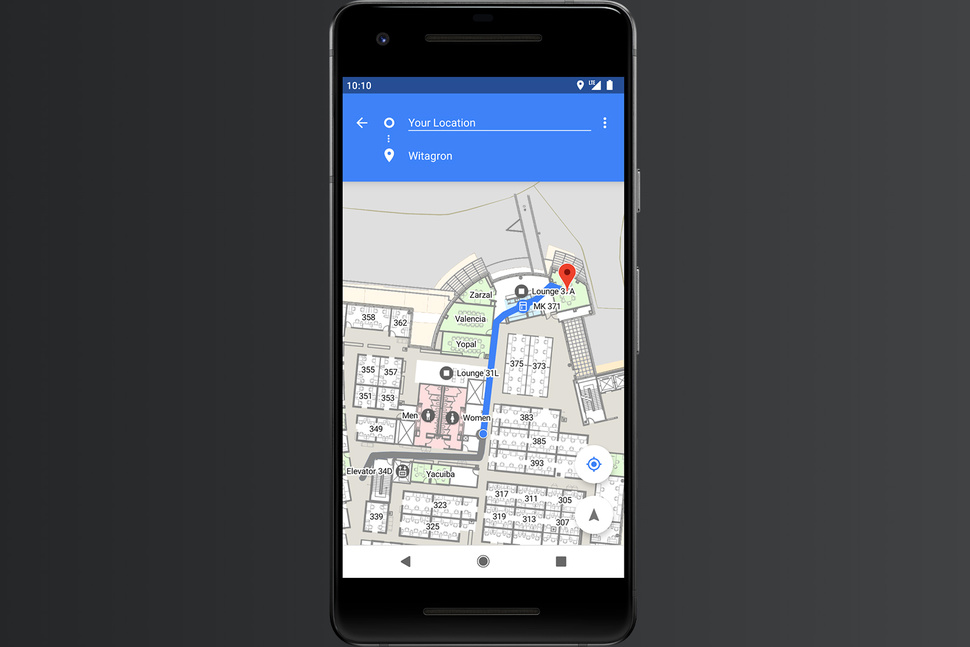 Notifications of redrawn messages
Android P will bring a new form of notification. It will be possible to send photos without having to access the application. And for a change, Google has decided to activate artificial intelligence-based guessing tips.
Privacy and Security
If you are concerned about your security, after so many changes, the resource permissions on Android P have been changed, there is a function automatically blocks the requested resources - access to camera or microphone, for example - when the application is inactive (in the background ), preventing third parties from using those features without the smartphone owner giving account.
Are you a developer and want to install? Follow the steps.