Have you heard of Google Meet? Yeah. The battle for the supremacy of videoconferencing remains interesting. The superpowers of technology are making up for lost time and launching new features to dethrone Zoom.
After the various news announced by Facebook, it's Google's turn to expand the reach of its communications app Meet, making it available to anyone with a Gmail account (previously, the application was only available to users with G Suite or paid educational accounts).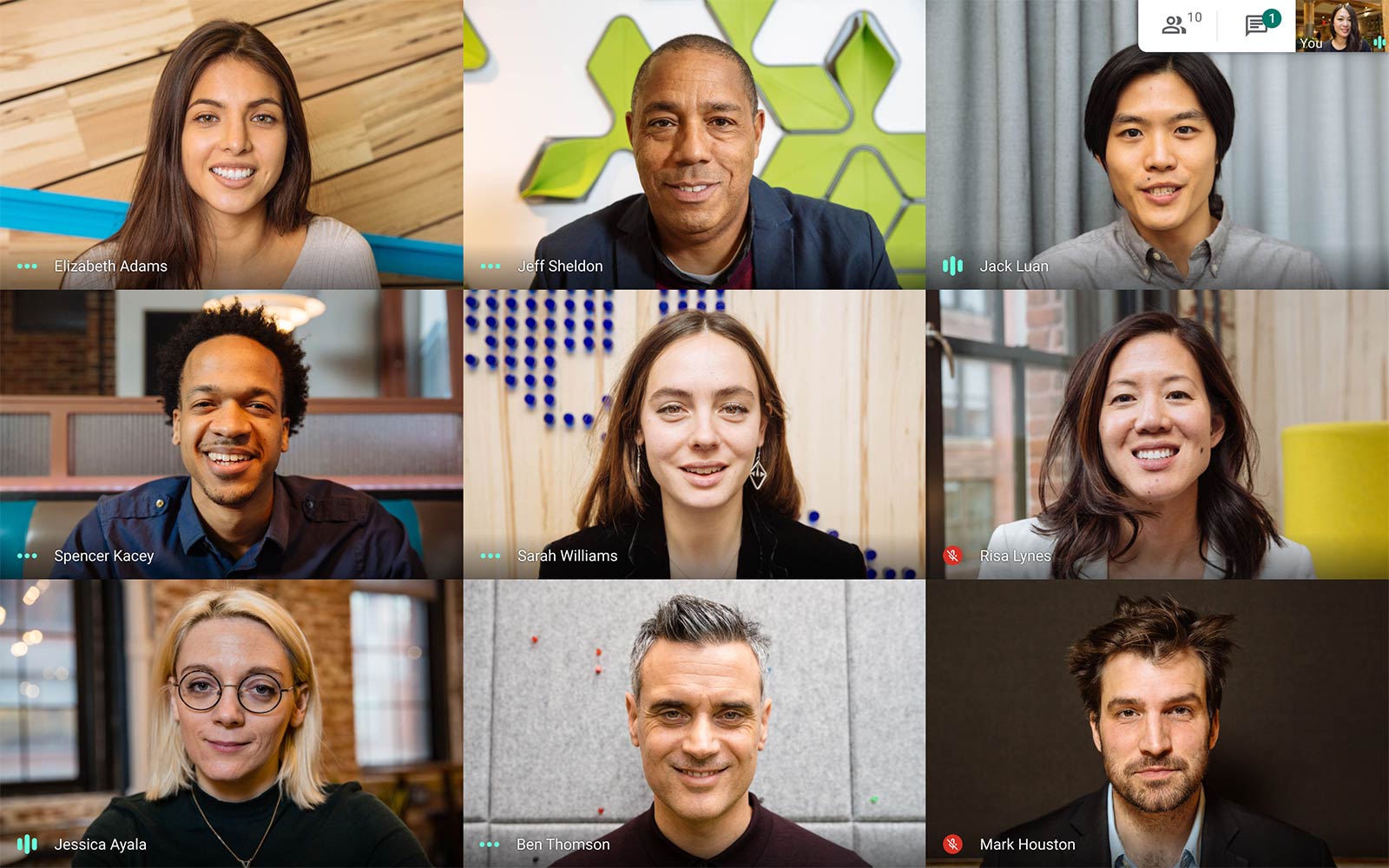 What does Google Meet offer?
Meetings with up to 100 people and without time limit in any meeting; after September 30, meetings will be limited to 60 minutes.
You don't have to sign up to have the app: it automatically appears in your Gmail app, below your list of categories.
Gradual release ...
As has become the norm, Google is phasing out the app for Gmail users in the coming weeks. Some members of the MenosFios team have already had access to the resource.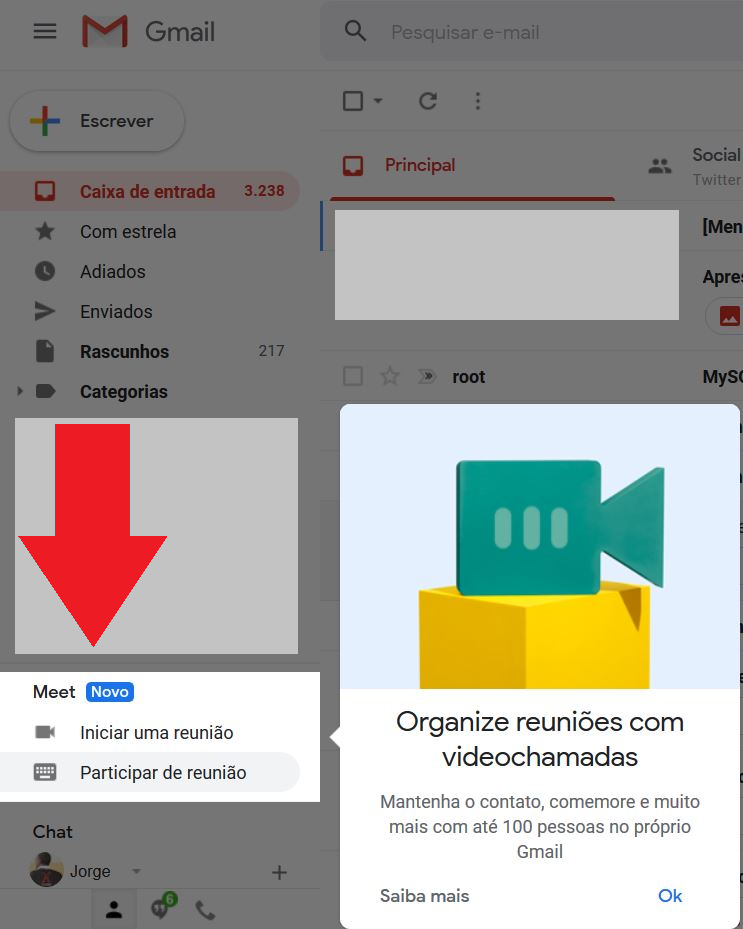 However, if you don't want to wait, go to meet.google.com to try. To start a video session, click on "Start a meeting" just below the subtitle "Meet".
As it should be, there are applications available for mobile devices, for Androi in the Google Play and Apple, in App Store.
Have you had a chance to test this "new" Google feature? Tell us what you think in the comments ...