O Google will pay 15 billion dollars to Apple to be the main search engine on Safari in iPhones, iPads e iMacs, according to analysts at Bernstein. Last year, the value had been US$ 10 billion.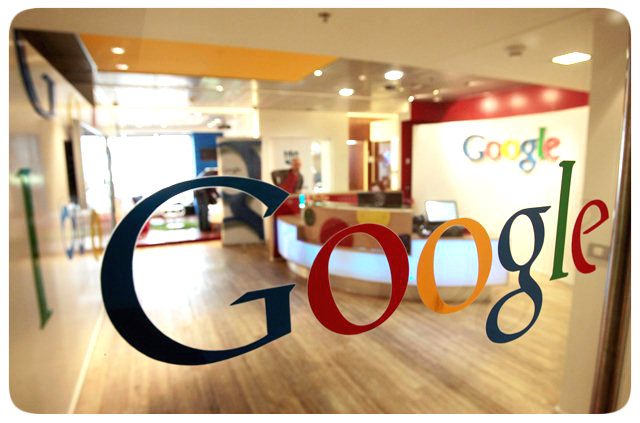 Despite this hefty payment, Google does not guarantee search engine exclusivity on Apple devices – other online search platforms, such as DuckDuckGo and Ecosia, are also directly integrated into Safari. The big difference is that without the user choosing which search engine to use, searches are always done on Google.
Also according to Bernstein, which crossed public data from both technologies to estimate the amount paid, the contract for the year 2021 represents a 50% increase in this expense for Google, as the Safari search engine had cost 10 billion dollars in 2020.
And the trend is to continue to rise: the same analyst firm estimates that Google will have to pay between 18 and 20 billion dollars to Apple as early as next year.
Bernstein analyst Toni Sacconaghi says Google continues to invest more and more money to maintain its position in Safari, but also to keep Microsoft and search engine Bing 'away' from what is one of the most popular browsers in the world. , especially on mobile devices. On the other hand, he warns, "with payments approaching $18 to $20 billion in 2022, it's not implausible that Google will revise its strategy."
Over the years, Google has demonstrated that the company's services segment, which includes the search engine, is one of the main ways to increase revenue and profit, so Apple's annual investment pays off.