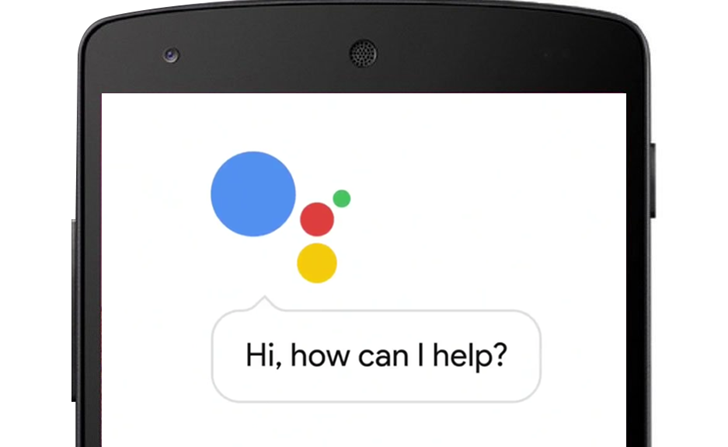 At the beginning of the fourth quarter of last year, Google officially introduced its smart Personal Assistant named "Google Assistant"In which the company considered him as more intelligent and more complete in relation to Google Now, as this new wizard is prepared to meet all user requirements.
It appears that the company has decided to make the personal assistant available to a large number of Android system, since previously it was only available to those who have the smartphone pixel from the company.
Currently, some users enrolled in the company's application testing program already have their personal assistant in use, and may soon be extended to most users of the Android system. For those who do not have it yet, they will not have many difficulties in knowing how to use it, since the software has introductory messages that are clearly aimed at people who previously did not have the assistant.
Unfortunately there is still no precise date for when it will be available to everyone, it may take a few weeks or months for the same to happen. The good thing about it is that it clearly demonstrates Google's concern about wanting to expand access quite quickly.