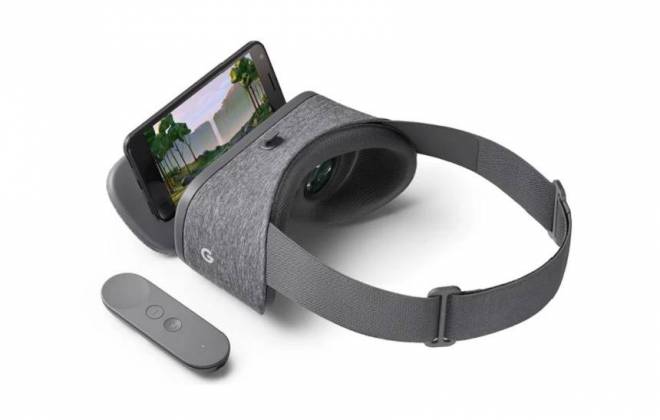 The new virtual reality glasses from Google - Daydream View, start to hit stores starting next week, that is, on November 10 at the Google Store. The gadget is made of foam and a soft fabric, to prevent any discomfort from the user.
For now, Google glasses work only with the Google Pixel XL smartphone, but other compatible smartphones are expected to be announced in the coming months by the company. With Daydream View the user will be able to relax in his personal cinema, explore new worlds and enter the game in a different way than usual.
Daydream View will be available in some countries advertised by Google at different prices and according to the currency of each one:
United States : US $ 79
Canada : US $ 99
United Kingdom : £ 69
Germany : € 69.
Australia : US $ 119
Daydream View glasses include a plastic remote control that connects them via USB-C, the user can also buy a separate cable or use the one that comes with the Pixel. It will be available in only one color and then two more colors will be available.
Google did not say when Daydream View will reach the African continent, but here in our home market we can expect that as soon as the device arrives in Portugal or Brazil, we may be closer to seeing it in our stores, all because are countries that offer some support to our official stores that operate in the market.