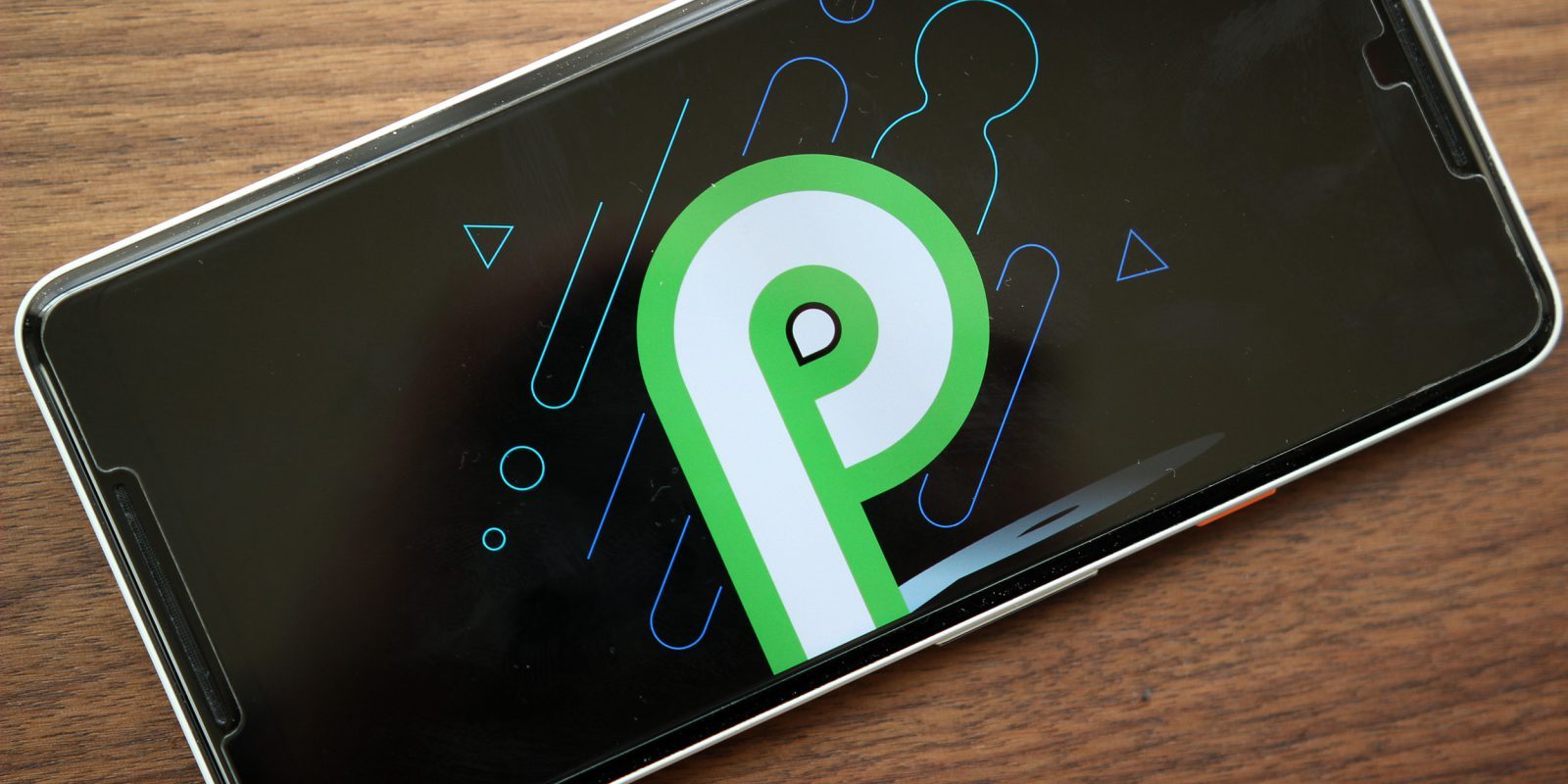 O Google announced on Tuesday (8 / 5), the Android P, during the Google I/O, the company's conference for developers in Mountain View, Calif., the new version of its operating system that will be able to make battery usage smarter and applications will no longer be able to monitor users' online activities.
One of the major changes is the new set of gestures used to control the actions in the new system, very similar to those Apple added to iPhone X. Android P has online activity monitoring, it does not give access to very specific information, but it allows applications to observe even which sites are being accessed.
Android P fits your way of using your smartphone, promises to reduce 30% of processor usage while running apps and automatically adjust screen brightness, for example.
In order to make Android P even more user-friendly and minimalistic, Google claims to have simplified several everyday commands, from capturing screenshots, adjusting volumes, managing notifications, and so on. Even the stock exchange became brighter and easier to use.
A beta version of Android P is now available for Pixel line devices as well as for select third-party devices: Sony Xperia XZ2, Xiaomi Mi Mix 2S, Nokia 7 Plus, Oppo R15 Pro, Vivo X21, OnePlus 6 and Essential PH-1.