O Mobile World Congress (MWC) is one of the biggest technology events worldwide that takes place annually in Barcelona, ​​in this event participate from the big to the small technology companies, where each one presents its products to the visitors and the press, the Menos Fios team has been present in this event in three editions.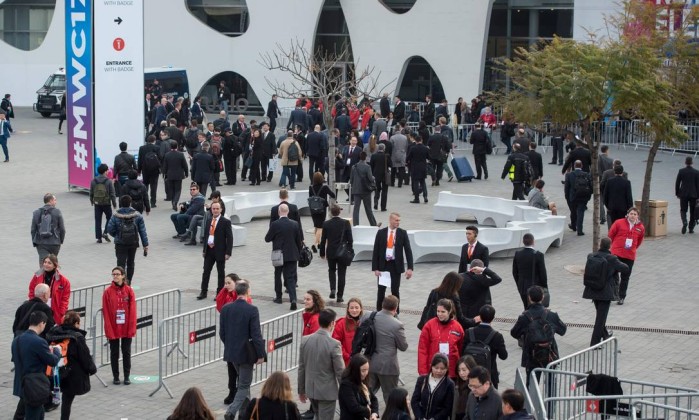 Since the emergence of the pandemic that has plagued the world (COVID-19), the great technological events ended up adapting to the current reality, which involves developing them online, but surely for events of the MWC dimension it is super difficult the same to happen in this way, which led many of the big companies to give up the event, such as Nokia and Ericsson, as well as Sony and Oracle.
Now who ends up leaving the event is Google and posted the following message: Following our current COVID-19 travel restrictions and protocols, Google made the decision not to exhibit at the World Mobile Congress this year. We will continue to collaborate closely with the GSMA and support our partners through virtual opportunities. We look forward to this year's activities and will see you in Barcelona in 2022.
In February, the GSMA (which runs the Mobile World Congress) insisted that it would proceed with the potential event in June this year, requiring only a series of standard precautions, masking, and a negative COVID-19 test within 72 hours of arrival, none of which is considered sufficient to prevent the spread of the coronavirus. The organization was not planning to require vaccinations at that time. Now that the vaccine situation is improving and that another big name has left, I am curious if the organizers will change their minds.