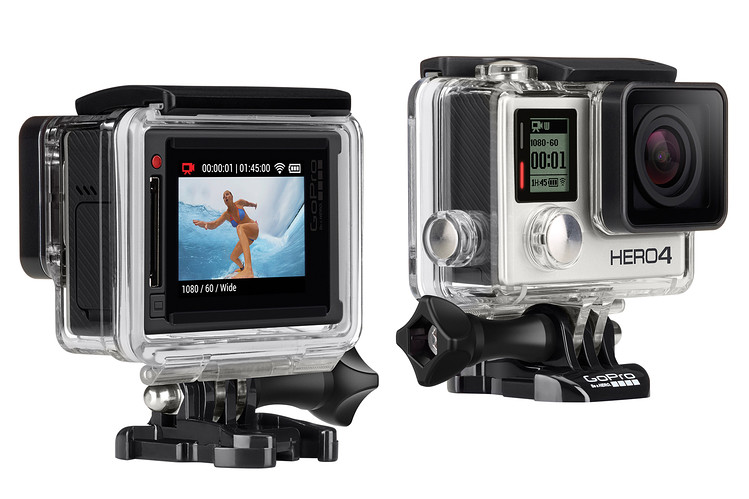 You will now be able to upload videos from GoPro for social networks like Instagram or Vine, in a simpler way. The new feature of sharing and sharing content for applications, serves to shorten the videos made by their cameras of action HERO4 Black with BacPac LCD, HERO4 Silver e HERO + LCD.
The video can be saved to a memory card. The user then has to connect the camera to the GoPro mobile application to be able to share the end result in the networks. Those who have the models described above, can edit directly from the application installed on the phone.
It's another step that Go Pro gives to win more users who had some difficulties in sharing their videos on social networks.