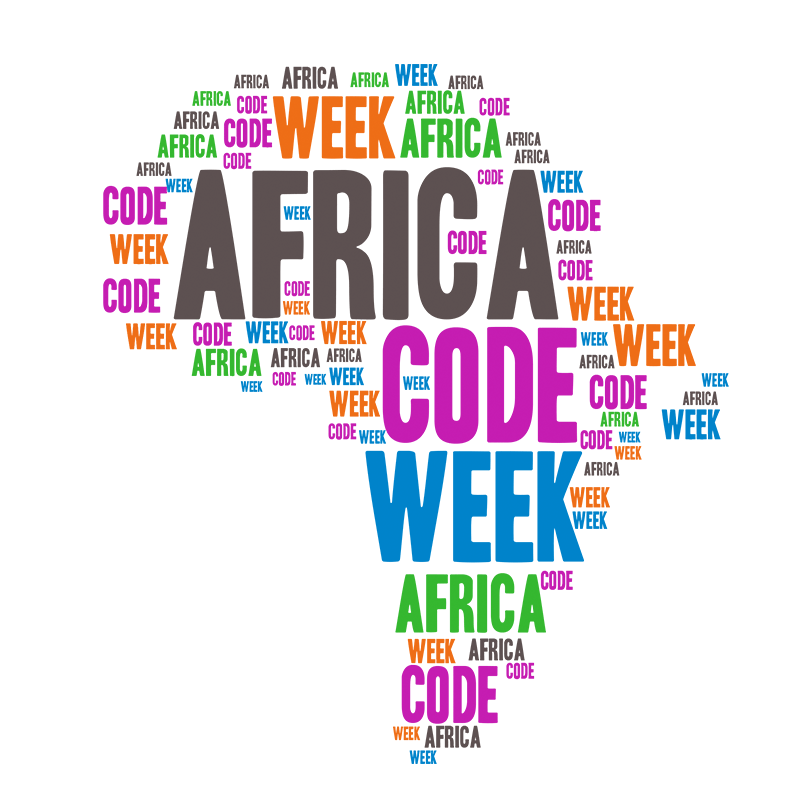 In parallel with the Africa Code Week (African Programming Week), a mini Programming Competition called "Hackathon Angola 2018"Which aims to promote the spirit of" Programming for the Social Good ", that is to say that the proposals presented have as their final objective the design and development of projects that aim to contribute to the solution of social problems in Angolan society. For its realization, Africa Code Week Angola counts on the active participation of the Rede de Mediatecas de Angola (REMA) and some other partners.
The contest is being run from 26 to 30 on October 2018. On 29 and 30 days participants will have to present their solutions in the Luanda Media Library.
Without being discouraging for other subjects that may be submitted, the main focus for this year will be the presentation of original applications that aim to contribute to "teaching and learning the English language ".
Registration
Interested parties can register using the the form provided by the organization.
Application conditions
The application is submitted individually or by a team consisting of no more than four members.
Each group of students may be accompanied by a teacher or guardian of one of the members of the group.
Each team can participate with one or several jobs, registering for each job submitted to the contest.