Denominated Kwata singles, the platform allows the artist to earn money from his promotional music through sponsored links.
By sharing the singles' links on social networks, the subscriber will automatically receive 30KZ for each click made by their fans. The amount is proportional to the number of clicks and will be available weekly in the artist's bank account.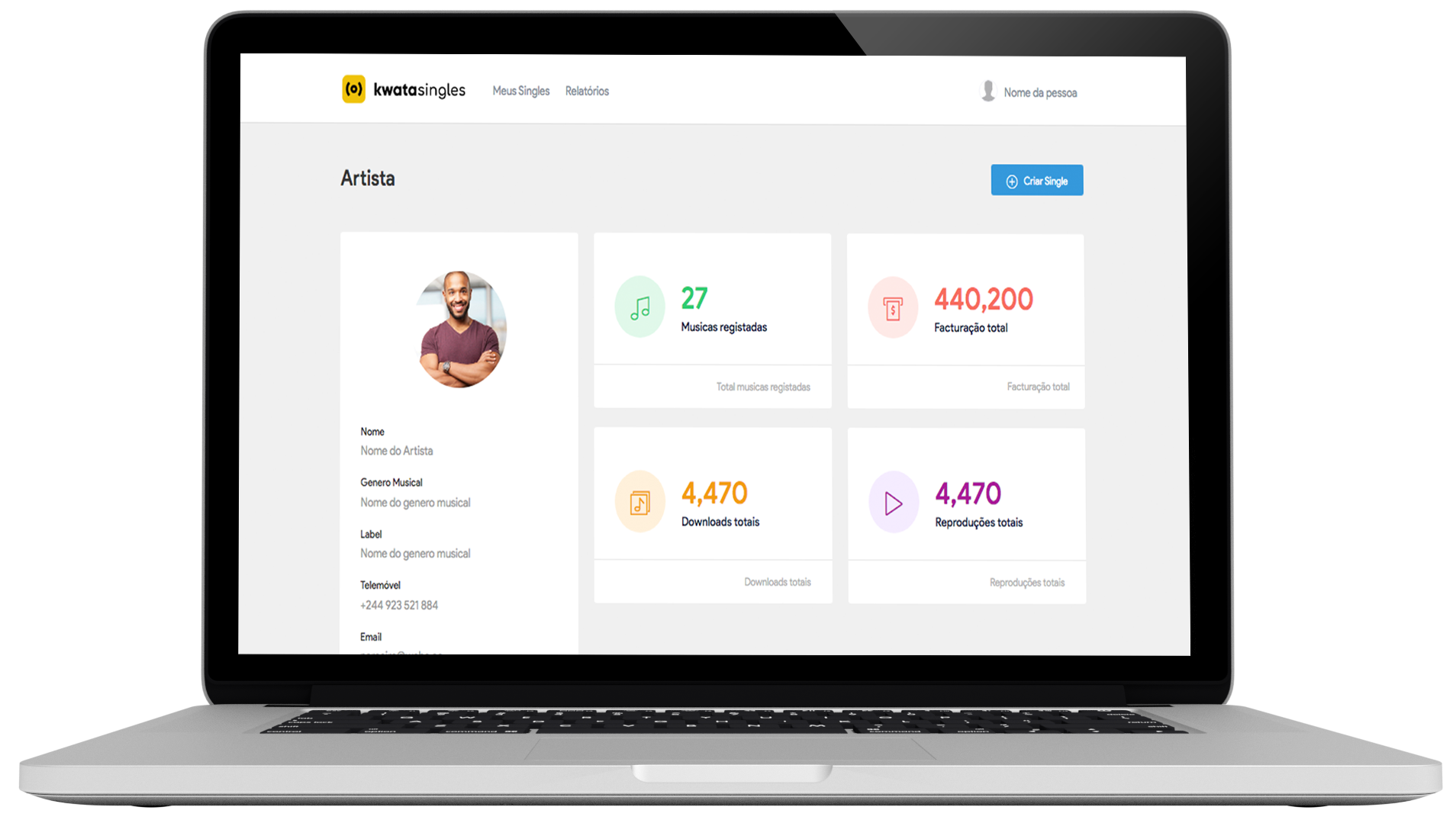 Unlike blogs, where the artist must pay to promote his music, on Kwata singles, the promotion and downloads are free. The objective, according to Hochi Fu, is to value Angolan music and the artist's image.
The CEO of Power House clarifies that Kwata singles does not cancel the position of the agent and at the end of this year it can evolve to Kwata Music, to receive albums.
It is already available and anyone interested can register. In order for the artist to be enrolled in Kwanta singles, he must register by sending an email with the signed term of responsibility accompanied by the legal documentation (BI) and IBAN number. All registration information can be found on the website: www.kwatasingles.com.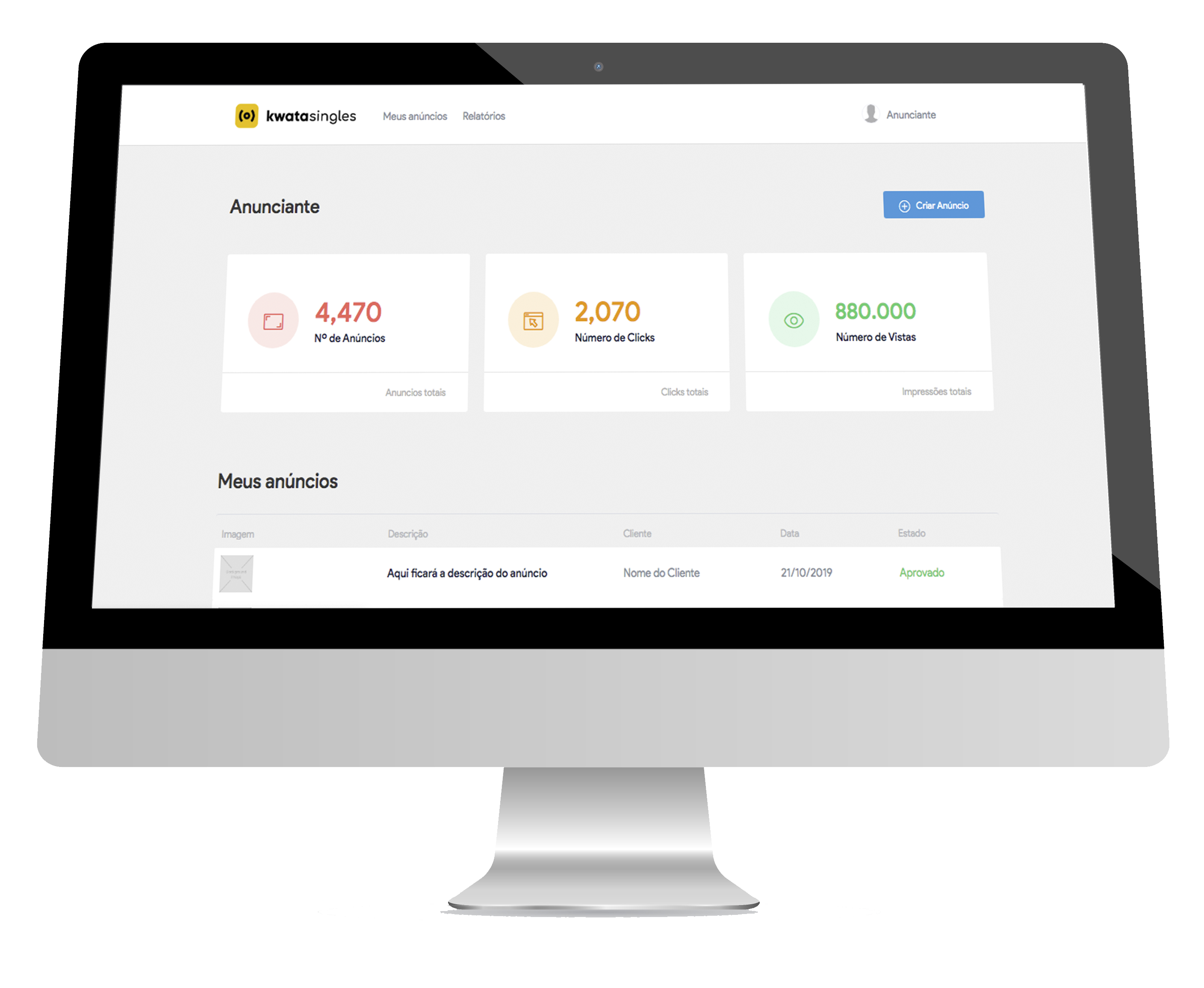 In addition to promoting musicians, the platform will also be an opportunity for entrepreneurs to advertise their products and brands.
Developed by the company Select Services based in Angola, Power House offers the biggest news in the sphere of selling digital music in the last 3 years. Check out the link below: https://kwatasingles.com/
See more details in the document below
Kwata-Singles