During the 2017 edition of the Seedstars Africa, the ambassador of the Kingdom of the Netherlands to Mozambique, Pascalle Grotenhuis, shared his enthusiasm for the entrepreneurial spirit and energy of young Mozambicans. That is why the Netherlands, through its embassy in Mozambique, decided to create a project to train and empower young local talents.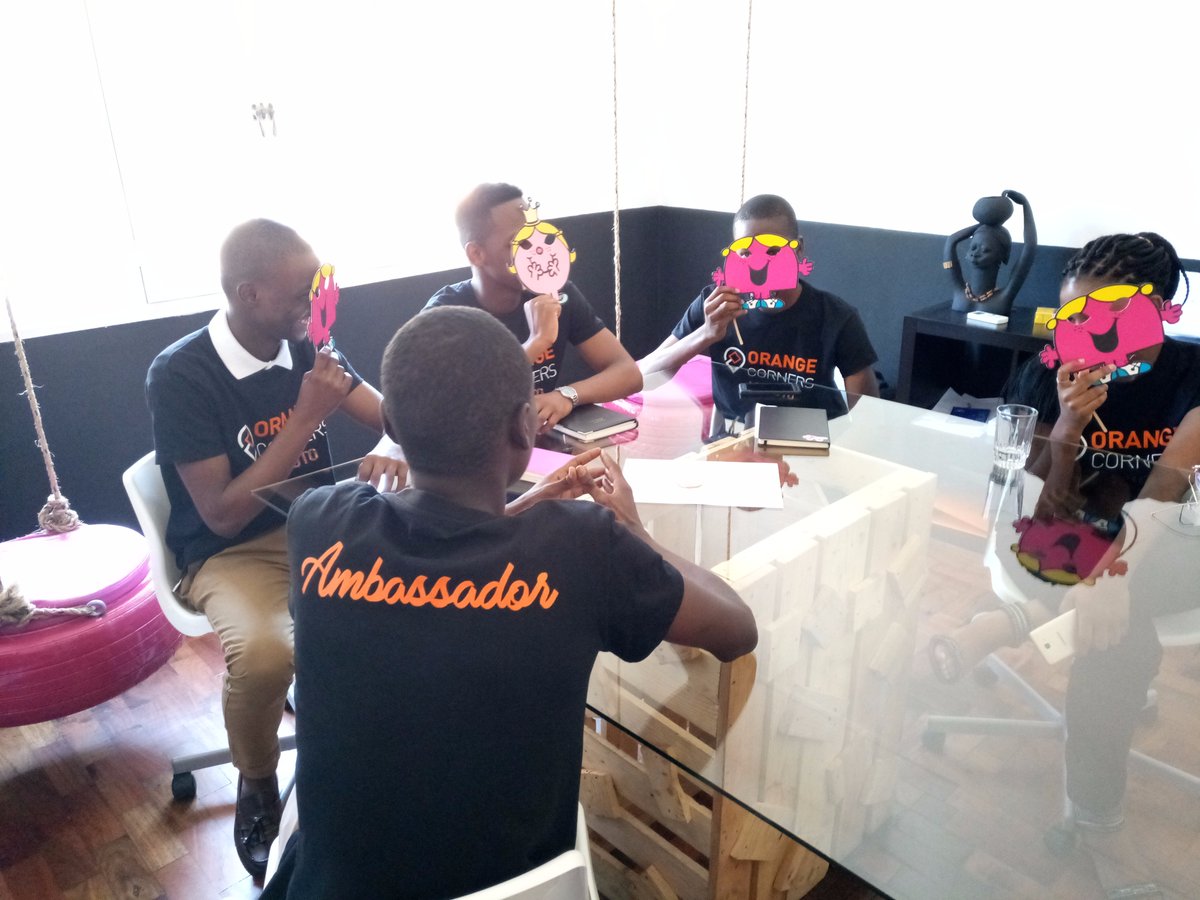 Project Orange Corners
In recent years, the Dutch embassy has supported the organization of Seedstars in Mozambique and is considering betting on the global event as well, but wanted to be more directly involved in the selection and guidance process of the talents. That is why he created the Orange Corners project, in partnership with several companies that operate locally.
How will it work?
Young 30 will be selected, who will receive training and follow-up during 6 months, where they will receive support for ideas to be transformed into local solutions to global problems.
Here is the full description of the project resources:
Incubation program
Practical Workshops
Mentoring with experienced professionals and entrepreneurs
Moments of Inspiration
Masterclasses with experts
Networking Events
Business Coaching
Visibility
Exposure to markets and opportunities
Flexible and dynamic workspace
Bootcamps in partnership with Dutch universities and companies
In the incubator, young college students (finalists and recent graduates) may have access to mentoring, legal and financial advisory, marketing so they can get their ideas off the paper.
According to the Dutch ambassador, Orange Corners does not intend to stay in Mozambique, according to plan, will also be targeted entrepreneurs in Angola, South Africa, however no dates were announced for the start of the project in these two countries.
The launch of the incubator was attended by the Vice Minister of Industry and Commerce of Mozambique, Ragrenda de Sousa, who had the opportunity to address the young people present, urging them not to let this opportunity pass, pointing to entrepreneurship as one of the ways to lower the unemployment rate in the country.