It's not just paranoid fear or fake news: your phone's apps are tracking you and recording a lot of metadata in the process.
Sometimes this is to improve the functionality of the applications, while other times it is for more damaging purposes. Whatever the case, stay tuned to learn how to maintain the privacy of your iOS device with a mobile VPN network.
Data is the newest form of online currency. Companies around the world will pay dearly for databases full of user information. They want to know who we are, what products we buy, who we are friends with, where we have our breakfast and so on.
This created a huge market for capturing user data in the quietest and most efficient way possible.
But, it is possible to avoid all this, protecting your iOS by following some of the following steps:
Start with a good VPN
Nothing protects your data better than a good VPN. Virtual private networks encrypt everything that comes out of your iOS device, making it impossible for third parties to see what you are downloading or find out which websites you visit.
This builds a solid foundation of anonymity and is often all you need to stop tracking efforts.
Choosing the best mobile VPN is not an easy task. We recently tested the PIA VPN, which passed our security tests with flying colors, and for sure PIA iOS VPN would protect your iOS device as well as protected ours!
But, the security of your iOS device doesn't stop there. Here are other important tips to follow:
Change your privacy habits
It is tempting to blame all privacy issues on greedy corporations or greedy governments, but at the end of the day, the weakest link in your online privacy is yourself.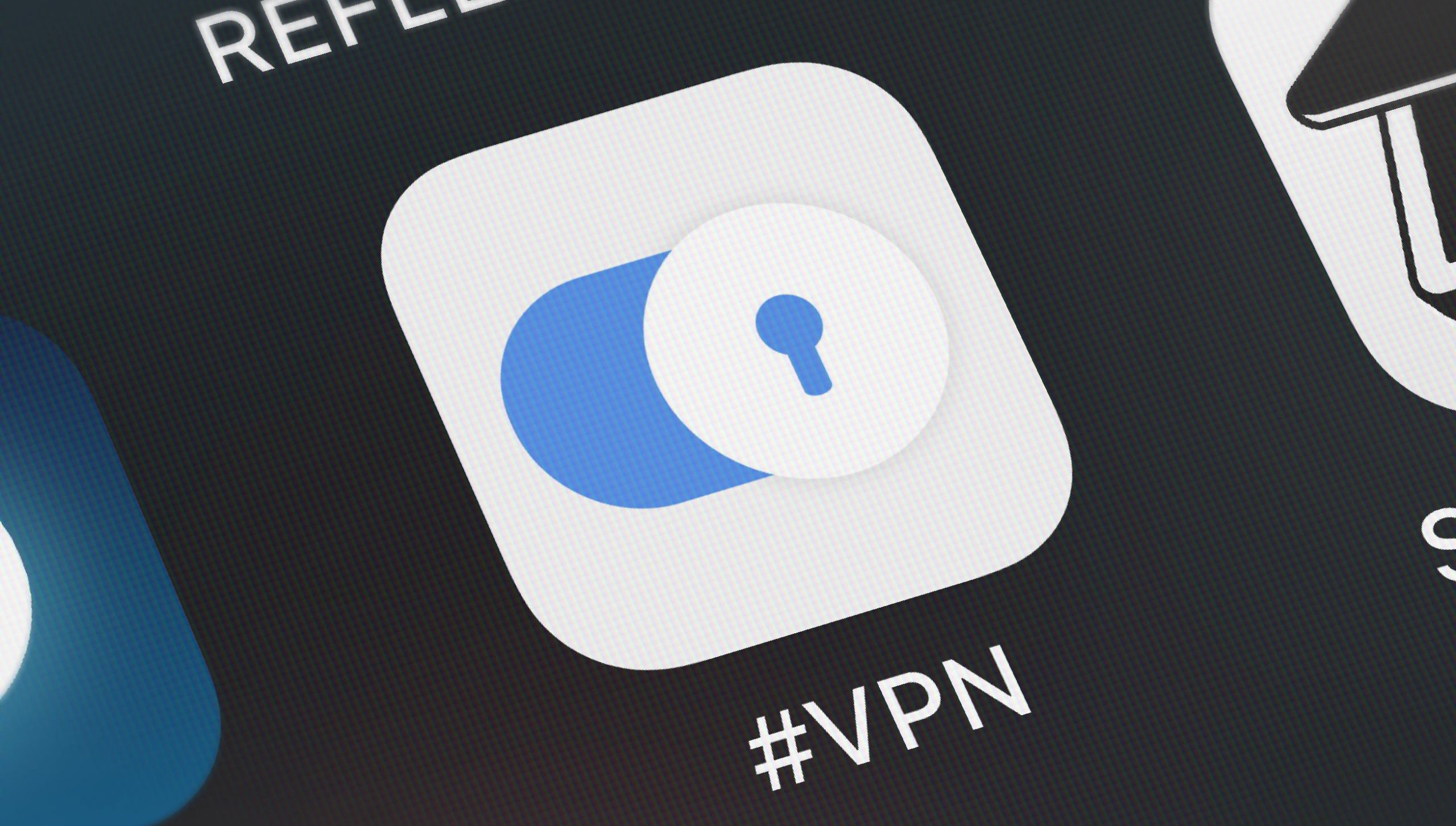 The way you use your iOS device can put you in more danger than a dozen sneaky apps. By restricting your personal standards, you can get a surprising amount of anonymity and security.
Manage application permissions
Android devices running newer versions of the operating system have a wonderful feature that distributes app permissions on demand.
If you download a calendar program, for example, you can purchase and install it immediately. As soon as you run it, the system notifies you of any permissions that the application is trying to access.
You can then allow or deny each permission individually. You'll also see this warning whenever an app tries to access something new protected by Android's privacy policies.
If you accidentally accepted a permission request, or if you want to edit permissions for existing apps, just open your Android settings page by tapping the gear icon and then choosing Apps, followed by App Permissions. This allows you to access and switch the settings for each software installed on the phone.
IOS owners will not be able to use the same app permission requests that Android users can. However, if you use an iPhone or iPad device, the operating system automatically blocks many of these illicit attempts.
Switch search engines
Search engines are the second largest collectors of personal data, behind social media only.
Each query you enter, whether typing or using voice commands, is recorded and associated with your account. Google is famous for presenting some of the intimate details that it knows about its users. If you went for a walk this afternoon with a phone in your pocket, Google probably knows that.
The best way to avoid this tracking issue is to stop using search engines that monitor your information.
The most famous example of this is DuckDuckGo. This search engine has applications for mobile devices, as well as a simple search page available in any browser. By using the alternative search engine, you can search the web without worrying about anyone tracking your activities.
Conclusion
Preventing apps from tracking your location and online activity takes a little patience and a lot of effort.
By avoiding improper practices and gradually incorporating more security-conscious apps into your routine, you can prevent companies from knowing all the details about your life and keeping your iOS device safe.
Follow our exposed tips, and your online security will increase considerably.