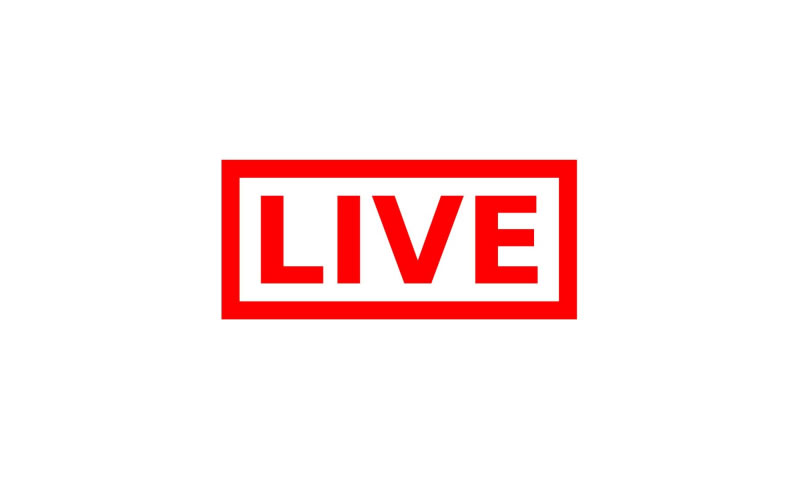 Did you like to know how to watch TV online? Read our article to learn how to watch TV over the Internet for free and without problems. We describe three simple ways to watch TV online.
This article is about watching TV over the internet on free sites using a browser, but there are other ways to watch TV online with the help of computer programs or applications for Android or iPhone.
Keep in mind that in order to watch football, soap operas, TV series, movies and TV shows on your PC, you will necessarily need a stable connection to the Internet.
So how to watch TV over the Internet?
Method 1. Watch live TV channels on official sites
You can always go to the official sites of Brazilian and Portuguese television channels to watch the latest news and interesting TV shows. For example, visit the official website of Globe.
Method 2. Watch TV channels online on unofficial websites
On the Internet, there are many sites that broadcast TV channels online. You can watch music and sports channels, documentaries and educational programs as well as movies of various genres. We list some good sites to save your time. All sites are free.
TVTUGA is a portal that allows you to watch television channels from all over the world through the Internet. To access the channels choose a category in the top menu, for example sport, children, general, etc.
TV Online Free 1 is a complete website that allows you to watch Internet TV for free in HD quality. Watch high quality online football on your computer.
Method 3. Watch TV on official YouTube channels
All popular TV channels have official channels on YouTube. You can subscribe to official channels to receive new recordings of television shows, football matches and series. You can enjoy video clips anytime online. But if you have a slow internet connection, we recommend saving the video content on your computer using any downloader program to view without a connection. If you need to convert your file to another format or remove unnecessary video fragments, use the Freemake Video Converter program.
Click on this link to open the official program page: Free! Freemake Video Converter: MP4 Video Converter
Installation is secure. The software installer is absolutely clean and contains no advertising and third party tools.
How to use Freemake Video Converter? You only need to run the Freemake software and drag the desired file into the program. Click the player button next to the added video to open the edit form and delete unnecessary parts or publicity from your file. Select the output format at the bottom of the program window, select the video and folder settings on your computer to save the result. The program supports all modern multimedia formats and provides high quality conversion of MP4 files to AVI and other formats, as described here. Click the Convert button and wait for the conversion to complete. Find your video and enjoy the view without advertising and interruptions.
There are a wide variety of opportunities to receive content online, you just need to choose the one that is right for you. Have fun watching TV online!