After the release of Huawei's 1 2021st Semester Business Results, the Chinese giant answers the most frequently asked questions from the world press.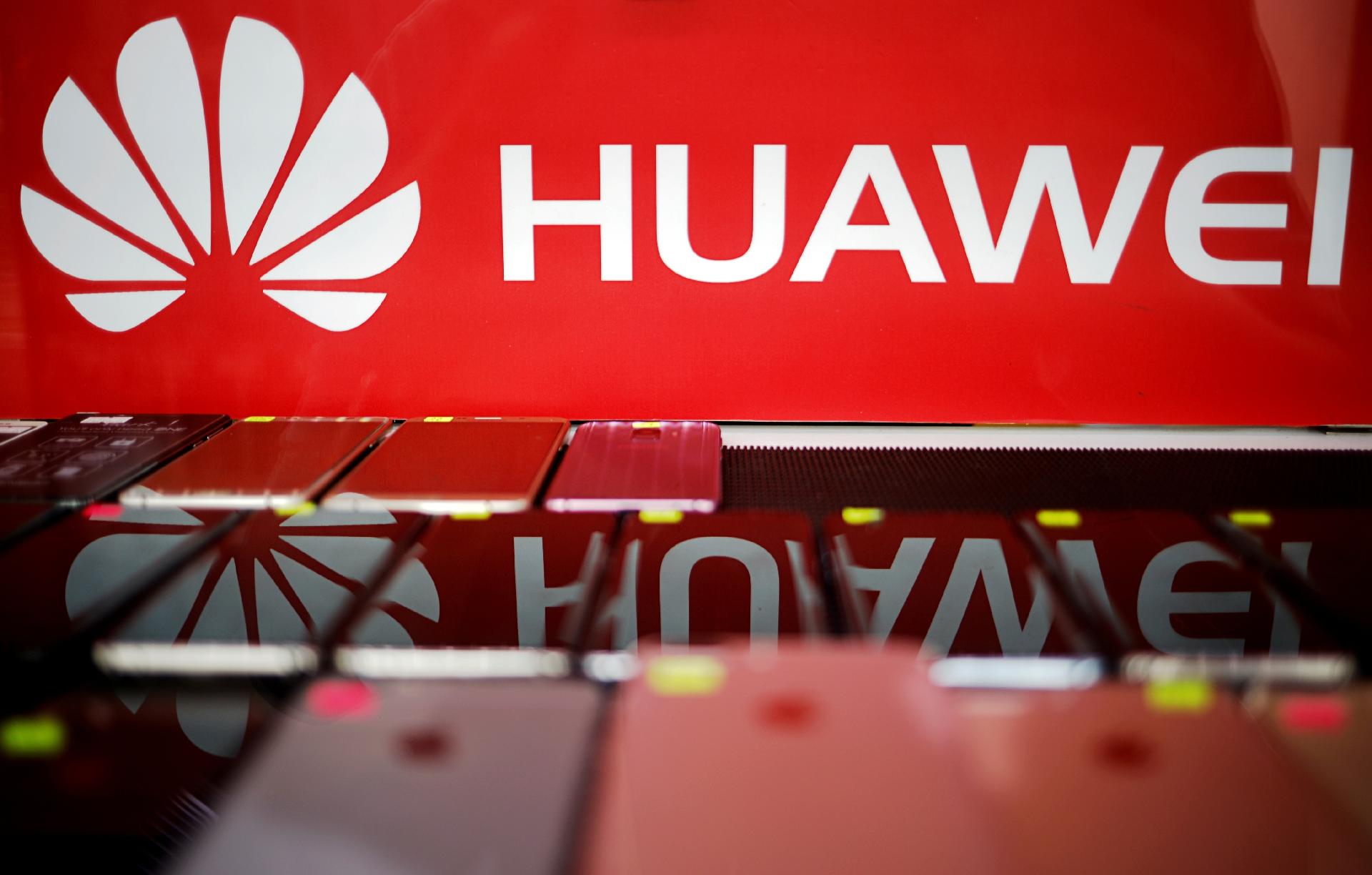 1. Is this the biggest revenue drop in Huawei's history? Why did your revenue drop so much?
A: The drop in revenue in the first half of 2021 was largely due to our consumer business. To put it bluntly, the US's unwarranted decision to sanction Huawei three times directly affected our consumer business, particularly our smartphone segment. The sale of the Honor brand was another reason for our revenue to be reduced in the first half.
2. What is your annual revenue forecast? Are you sure you can meet your annual revenue goal?
A: The world as a whole will face many uncertainties in the coming months of this year. Our sector will also experience this uncertainty. In response, we built a mechanism for global business continuity management and a fast-paced operations management system. We are confident that we can meet our annual business target.
3. Do you expect your income to continue to decline over the next two to three years? Do you have a layoff plan? Will you reduce your business outside of China or will you sell even more?
A: It is impossible to make such long-term revenue forecasts due to the inherent volatility of the macro environment. What we will do, however, is focus on what we do best, to continually create value for our customers and society.
Huawei has always aimed at global operations, as well as continuously providing the best possible services to the markets and customers that choose it.
Our human resource plans have always been guided by our business needs and we are committed to investing in R&D. In each of the past three years, we have consistently invested nearly 15% of our annual revenue in R&D. Moving forward, we will continue to invest even more seriously in R&D.
There won't be any big changes in our R&D talent mix. We can increase investment in specific fields of R&D to meet business needs. We welcome anyone interested in these fields to join us.
4. Its corporate business was the only segment that grew in the first half. What are the reasons for its growth? What is your annual forecast? Will it replace other segments to become your main source of revenue?
A: We are confident that our corporate businesses will reach their annual targets. We expect them to grow steadily and continue to be the most promising growth engine for Huawei in 2021. In the first half of 2021, our businesses achieved greater growth outside China than inside, for two reasons.
First, digitization is gaining a fast pace across the world, with industries increasingly investing in their own digital transformations. This is a big market for Huawei.
Second, our products and solutions are uniquely suited to meet the needs of industrial customers. Our HUAWEI CLOUD, Smart IP Networks, Smart OptiX Network, Computing, Data Centers, Data Storage, 5GtoB products and solutions create great value for them and we work closely with a wide range of partners to develop solutions based on scenarios that combine our ICT technologies and industry scenarios. To this end, we continue to focus on key industries and investments in smart cities, finance, transport, energy, manufacturing and education.
5. Why did your operator's annual revenue decrease in 2021 in the first half? What is your annual forecast for this business?
A: We are confident that our business will achieve moderate but solid growth by the end of 2021. In the first half, our carrier business outside China grew steadily, while in China we were affected by delays in implementing the 5G network. This business will continue to grow steadily over the next six months, thanks to the 5G projects of China Mobile and China Broadcasting Network, as well as the launch of the 5G network by China Telecom and China Unicom.
6. Why did your consumer business revenue decrease by approximately 50% in the first half? How do you plan to offset the impact of the decline in phone sales in the second half?
A: The annual revenue of our consumer business in the first half fell due to the sale of the Honor business in late 2020. Huawei's supply chain challenges are well known. This is also why our mobile telephony revenue decreased.
However, in the first half of this year, we remained committed to our Seamless AI Life strategy and achieved strong and rapid growth in five scenarios: smart office, fitness and health, smart home, easy travel and entertainment.
Since the release of HarmonyOS 2 in the first half, more than 50 million users have joined Harmony. HarmonyOS 2 allows consumers access to powerful "super devices" across all devices and scenarios. Our OS has what it takes to deliver smart experiences in all scenarios.
The industry as a whole is turning its attention to the enormous business opportunities and value that the IoT is creating. Going forward, we plan to continue to work with industry partners around the world to develop innovative applications of these critical technologies and further develop our application ecosystem. This is how we will provide even higher quality intelligent experiences to our customers in all scenarios and create greater value for them and for the industry in general. We are confident that Huawei will continue to survive and thrive.
7. Are the proceeds from the sale of Honor included in the first half earnings?
A: Proceeds from the sale of Honor were not included in our first half business results.