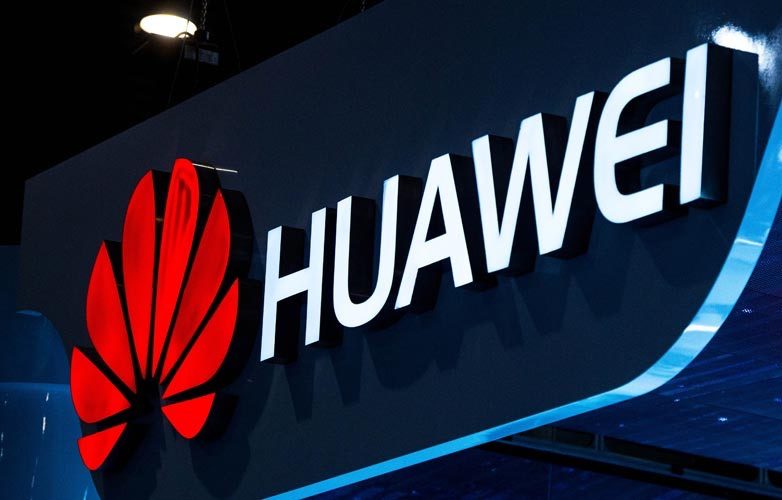 For some time we have been accompanying the US battle with Huawei, and it seems that the company is already taking care of some situations that may happen at any time.
To do so, Huawei has developed its own operating systems and is ready to implement them if its legal battle in the US leads to a ban on the export of US-made products and services such as Android and Windows.
Second Richard Yu (Huawei executive), the company has prepared its own operating system, in case you can no longer use these systems, everything is ready and there is "already a plan B".
Huawei started working on an Android replacement on 2012, when the US opened an investigation into Huawei and ZTE, according to South China Morning Post, the company was still developing the system in 2016. The operating system announcement "Plan B"Comes at a time when Huawei is involved in a legal battle with the US, which could result in the company's ban on receiving US exports. If it reaches that point, Huawei says it will be ready.
Will not this battle end soon?