The partnership actions of Huawei and Angolan public institutions have been regular. On July 22nd, Huawei concluded, in Luanda, a training course in information and communication technologies for the technicians of the Information and Communication Technologies Service (SETIC) the Public Finance, an agency of the Ministry of Finance whose mission is to establish norms and standards for technological infrastructure and its development.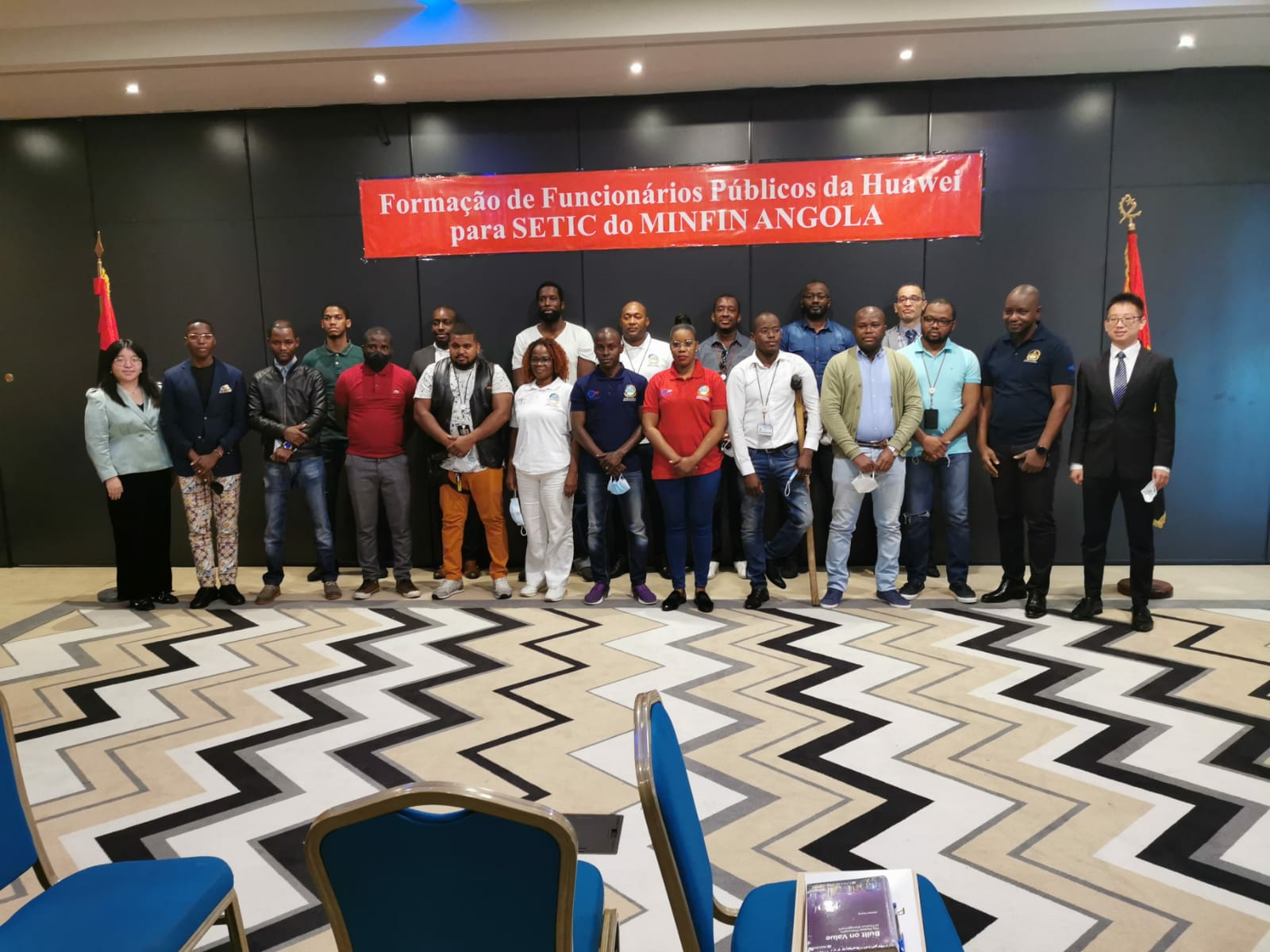 Among the 15 trainees, it fit to the person in charge of the group, Décio Lourenço, to thank Huawei for the learning experience passed on. "We learned about technologies that can be implemented in Angola and that don't exist. We hope to continue to rely on Huawei training programs that are in line with reality," he said.
In turn, the Director of SETIC, Panzo N'Teka, also thanked Huawei that "from the very first moment, he accepted our request for training and it is our intention to have more trainings of this kind as we will continue this partnership and buy equipment from Huawei. "Our strategy is not to be mere consumers of equipment and to understand technological processes. Countries only develop with graduates, education is fundamental in people's lives and in the development of nations", stressed the official.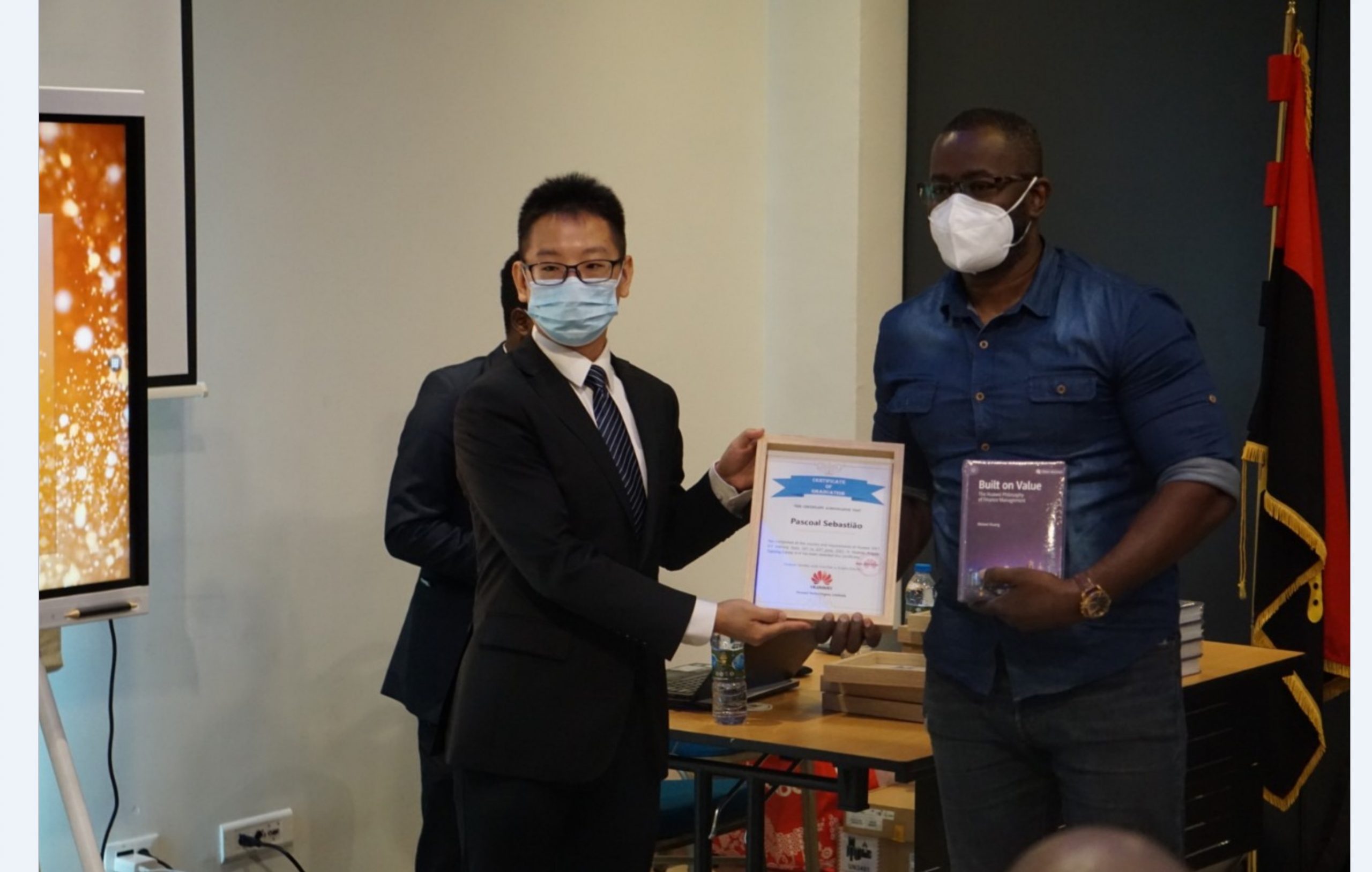 The Director of Huawei, Bruce Li, thanked the Ministry of Finance for collaboration during the training that addressed various topics about the 5G technology, Cloud, Datacenter and made an overview of Huawei technologies. "We are very satisfied and we are committed to doing our best to deliver the best technological solutions and to continue to train Angola's finance technicians in the best possible way," he reaffirmed.