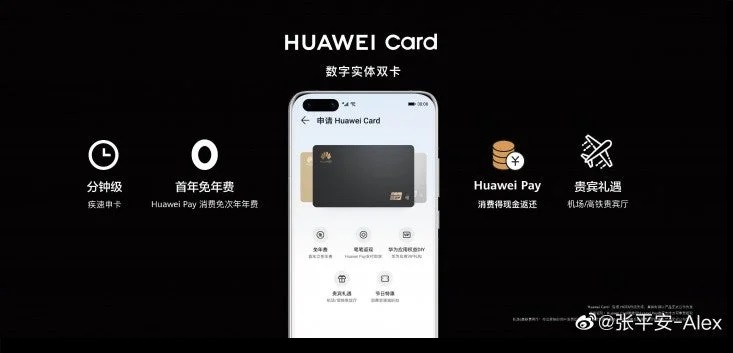 In the third quarter of 2019 Apple officially introduced the Apple Card, a digital credit card that works directly on the card itself iPhone, and it seems that now more companies are beginning to follow the same lineage.
Yes, Huawei officially presented its physical credit card called "Huawei card", The card is strongly digitally supported and linked to the Huawei Pay. This means that users are likely to have similar levels of flexibility when it comes to operating the virtual aspects of the card. But most of that is already dealt with by Huawei Pay.
O new and exciting is the physical card of the largest Chinese company, which will operate through a Back-end da UnionPay to process payments. It also has NFC for contactless payments. Unlike the Apple card, however, the Huawei card appears to have annual fees, just like a regular credit card. As an early adoption bonus, Huawei will waive these fees for the first year for all users
Development on that front has been quite stagnant, so Huawei could potentially gain some advantage with the Huawei card. That said, there is still no official information on the timing of the launch.