HarmonyOS 2 continues its successful journey, reaching new milestones in the history of major mobile operating system updates. HarmonyOS now reaches 70 million devices, which is another important milestone for this operating system from Huawei.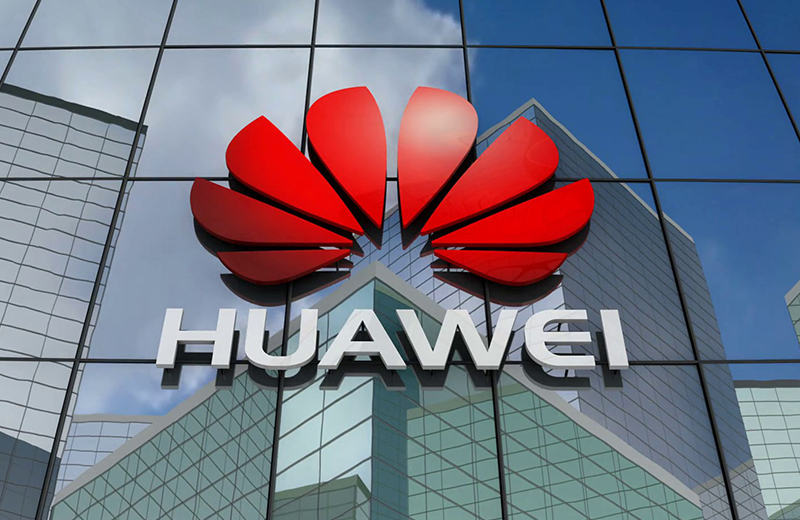 The Chinese company launched the Harmony OS in June and at the time set a goal of having 100 different models eligible for the operating system. Although it's not there yet, Huawei says the Harmony OS is available on "almost" 100 different devices.
Huawei, to fight US restrictions, is becoming a company with more and more Chinese smartphones. The impossibility of using Google services had already forced her to create a more robust app store, and the next step was to create her own operating system.
Harmony OS was launched by Huawei after being prevented from accessing Google services, seeking in this way to create a software that was compatible with mobile phones, tablets and wearables.
Huawei's smartphone market has greatly resented the entire process and limitations imposed by the Western world. Remember that this company was going at a very consistent pace towards the first place in smartphone sales in the world. Today its presence is residual and, at this stage, it is important not to lose users in their country of origin.