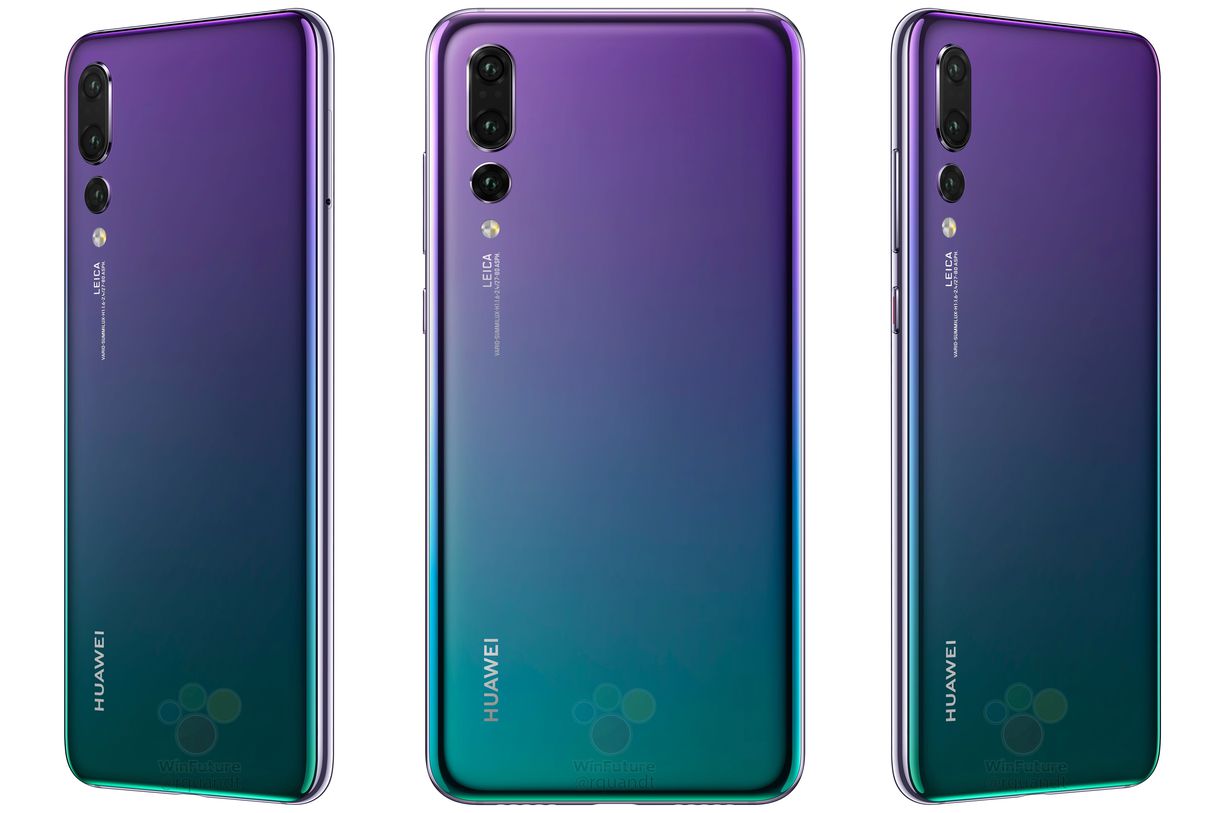 Two days to go Huawei officially introduce its new top-of-the-line, the expected Huawei P20. The details continue to appear on the network and the latest is about the supposed three-camera system for P20 Pro.
It is practically confirmed that the Huawei P20 Pro will have three rear chambers, but now the WinFuture which details the type of lenses: a 8 megapixel telephoto lens, a 20 megapixel black-and-white lens, and a main RGB lens that reaches 40 megapixels.
If you were scared by the numbers, remember that Nokia did something similar with the Nokia 808 and Lumia 1020 models, with the 41-megapixel Nokia PureView camera.
The official confirmation from Huawei is now missing.