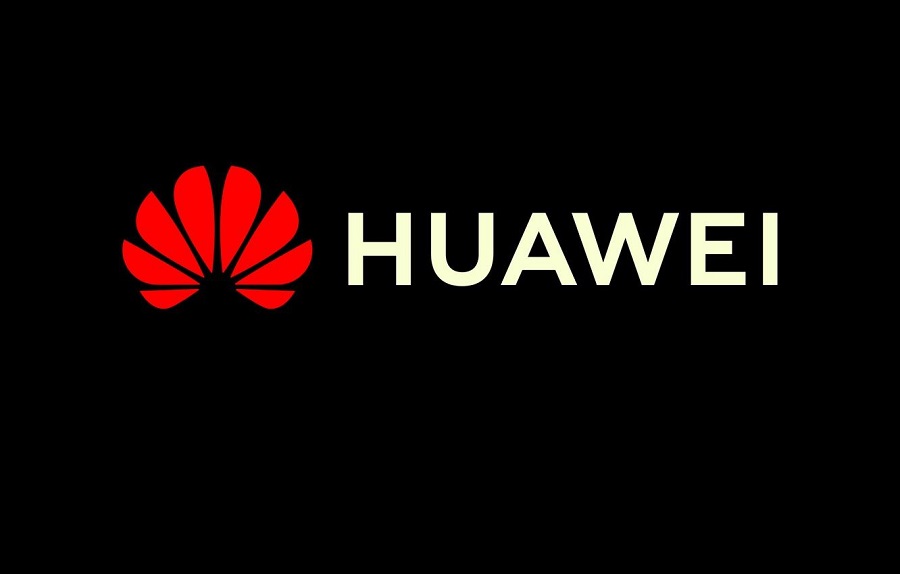 A Huawei presented, this Tuesday (26/05), in Luanda, the solution Home study to Angola in order to support the TIC Talent project, which involves higher education institutions linked to information technologies.
The Home study solution has been in an experimental phase since April this year, and is allowing the creation of virtual classrooms in real time, for the training of students in this phase of social confinement due to covid-19.
The main objective of the TIC Talent project is to help Angolan universities to develop courses adapted to the reality of the market.
In a video conference, held on Tuesday, Huawei Angola officially presented the program, which will run for six months, helping students enrolled in seven educational institutions.
These are the Telecommunications institutes (Itel), the Superior of Information and Communication Technologies (Isutic), the Metropolitan Polytechnic (Imetro), of Police Sciences (ISCP), the Catholic University of Angola and the Integrated Technological Training Center ( Cinfotec).
Luís Gonçalves, the representative of Huawei, said that more educational institutions, in a total of seven, will be able to enter the program this year, and some processes that conform the certification are already underway.
It is known that, Huawei Angola intends, in partnership with the Government, to train 2.500 Angolan professionals this year in the areas of Information and Communication Technologies (ICT). The company, which has been operating in Angola for 20 years, also guarantees to certify 300 professional engineers.