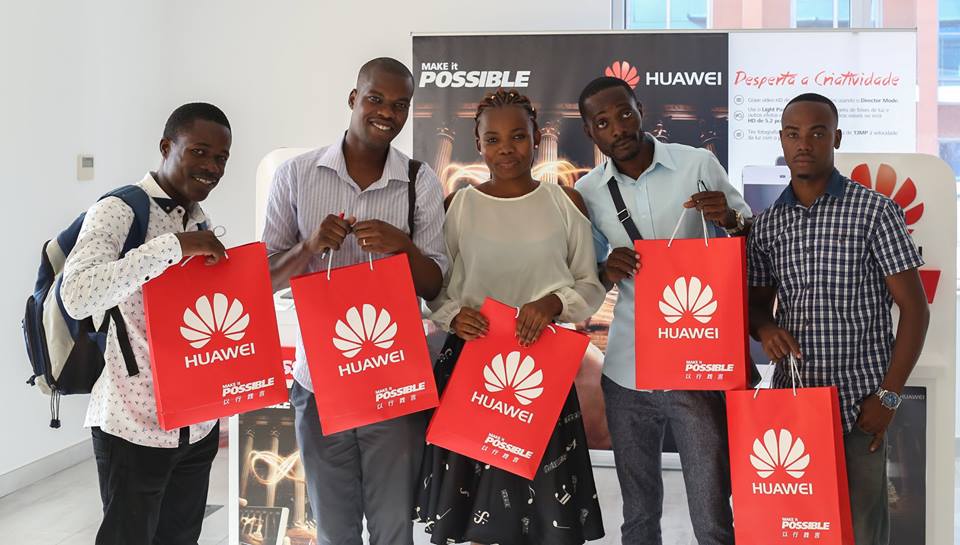 A Huawei it has been showing for some time that the Angolan market deserves your attention. With launches, special prices, partnerships ... In order to continue this positive interaction with the Angolan market, Huawei developed a hobby for young people over 18 years old with the aim of making them know, first hand, about the products of brand.
The competition is to choose young people who attend higher education and who demonstrate originality, creativity and sense of humor through writing, and who possess knowledge of technology from the user's perspective.
To participate in the contest, interested parties have to send an email, up to 100 words, to Huawei, where they explain the "Importance of Technology in Your Life". The most original and creative phrases will have as prizes:
Be the first person to try the new Huawei products in Angola;
Participate free of charge in all Huawei activities, such as: launch events of Huawei products inside and outside Angola;
Participation in festivals and concerts sponsored by Huawei;
Visits to the Huawei factory in China; study at Huawei University: possibility to work at Huawei Angola.
Possibility of continuously winning Huawei prizes.
The first edition ended at the end of February and in it participated more than 200 young people. Five were the lucky ones.
Taking into account the accession of this pilot edition, Huawei Angola, will continue this initiative as early as next June.
To know the exact dates of the next edition of the contest, pay attention to the Huawei Facebook Angola.