Huawei today released its 2020 Annual Report. Although growth has slowed in the last financial year, overall the company's business performance has behaved in line with forecasts. Huawei's sales revenue in 2020 was about 891,4 billion yuan, equivalent to an annual 3,8% increase. In turn, net income reached 64,4 billion yuan, an increase of 3,2% over the previous year.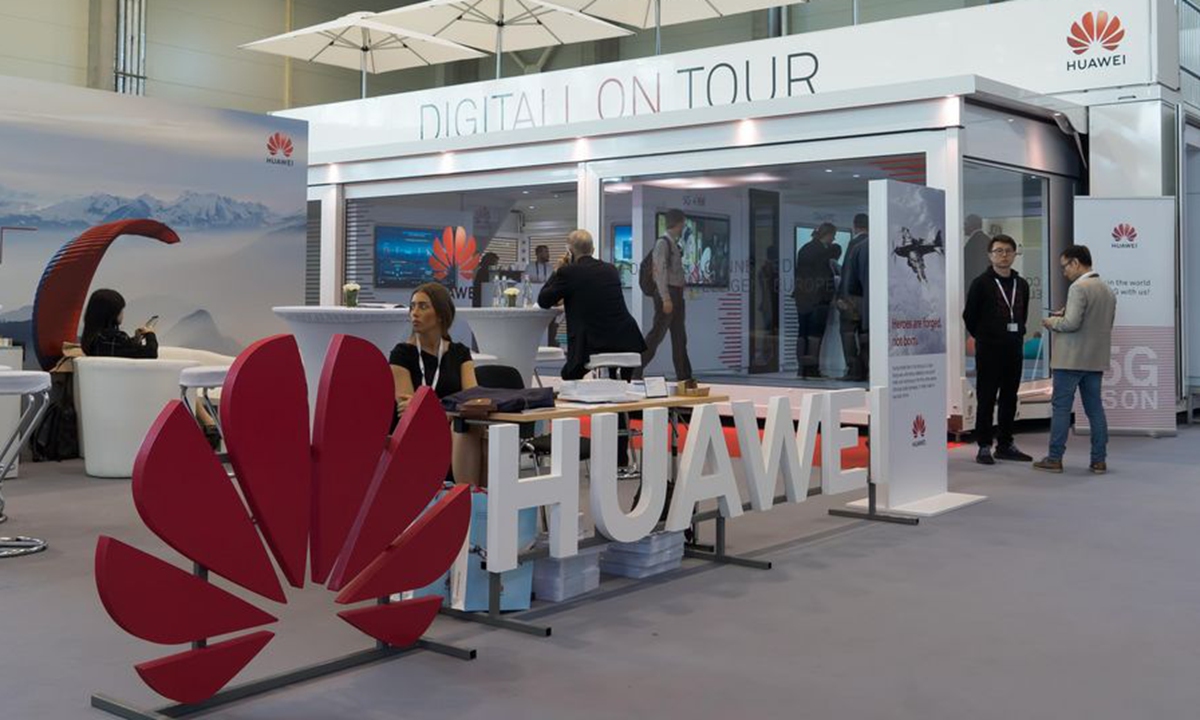 Despite the operational difficulties resulting from the sanctions imposed by the United States in 2019 and 2020, Huawei again invited KPMG to carry out an independent and objective audit of its financial statements. The document produced by KPMG is unqualified. Regardless of the circumstances, Huawei will continue to act transparently, disclosing operational data to governments, customers, suppliers, employees and partners.
In 2020, Huawei's operator business continued to ensure stable operation of more than 1.500 networks in more than 170 countries and regions, helping to enable telecommuting, online education and Internet shopping during the COVID- spin-offs. 19. In collaboration with operators around the world, the company helped provide a superior connected experience and exceeded 3.000 5G innovation projects in more than 20 sectors, including coal mining, steel production, ports and manufacturing.
Last year, Huawei's corporate business intensified efforts to develop innovative solutions across multiple sectors and to create a digital ecosystem that thrives on co-creation and shared success. During the pandemic, Huawei provided solutions and technical expertise essential in the battle against the virus. Examples include the AI-assisted diagnostic solution, based on HUAWEI CLOUD, which has helped hospitals around the world to reduce the burden on the medical infrastructure. Huawei has also collaborated with its partners to develop cloud-based online learning platforms for more than 50 million elementary and high school students.
With the implementation of HarmonyOS and the Huawei Mobile Services (HMS) ecosystem, Huawei's consumer business has moved forward with its Seamless AI Life strategy ("1 + 8 + N"). This solution offers consumers an intelligent experience on all devices and in all configurations, with a special focus on smart office, fitness and health, smart home, travel and entertainment.
"Last year, we maintained our position in the face of adversity"Said Ken Hu, Huawei's rotating president. "We continue to bring innovations to create value for our customers, help fight the pandemic and promote economic recovery and social progress around the world. We also took this opportunity to optimize our operations, resulting in performance largely in line with expectations. "
"We will continue to collaborate with our customers and partners to promote social progress, economic growth and sustainable development."
All financial statements included in the 2020 Annual Report have been audited externally by KPMG, one of the four major accounting firms worldwide.
To see the 2020 Annual Report, visit https://www.huawei.com/en/annual-report/2020