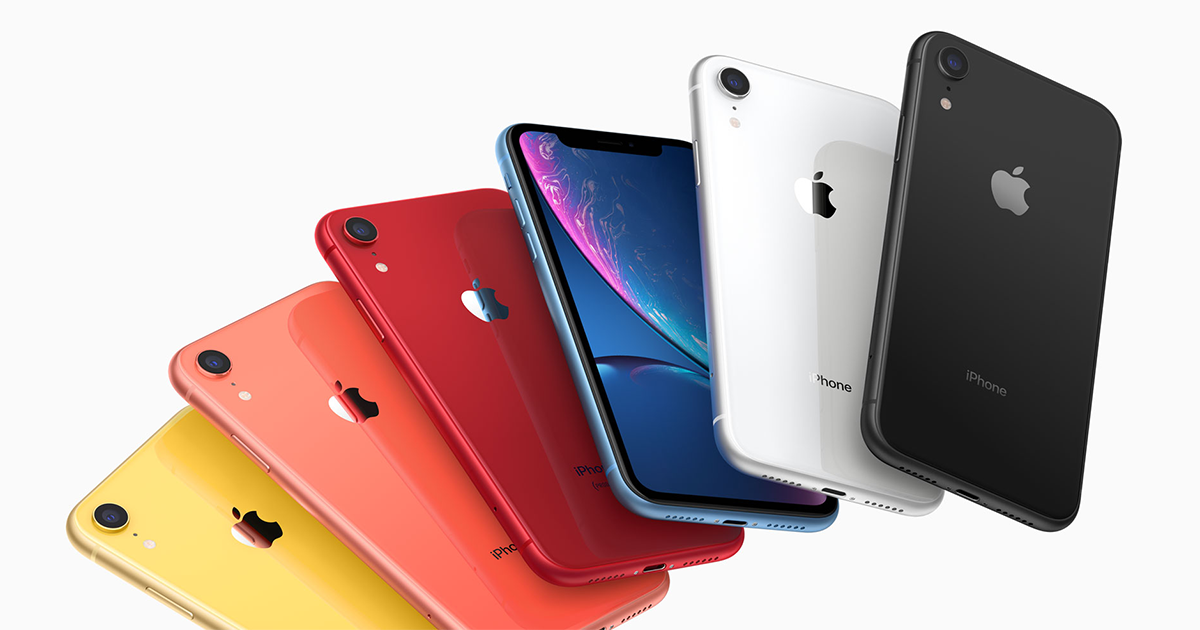 A Apple exceeded market expectations for the second quarter ending June. The company reported an increase of 1% in net revenues to 53,8 billion USD, supported by growing sales of iPads, iMacs and other products, but sales of iPhones fell.
IPhones sales represented just under $ 26 billion in total revenue last quarter. With a share of 48% revenue was the lowest since 2012 for the company's flagship smartphone. But Apple's services business grew nearly 13% to 11,5 billion USD, and w grew by 48% to 5,5 billion USD. The fact that less than half of the revenue now comes from the iPhone was a positive sign that Apple is becoming a broader company.
Not counting the iPhone, the company is growing at 17% ", guaranteed Luca Maestri, responsible for Apple's finances. "When you combine services and wearables - categories that barely existed a few years ago, you combine these two companies and they are already approaching the size of a Fortune 50 company, growing in strong double digits."