Unitel Apps will once again choose the best ICT projects in Angola. The event provided by UNITEL, Angola's largest mobile telecommunications operator, aims to reward entrepreneurs with innovative ideas in technology-related businesses.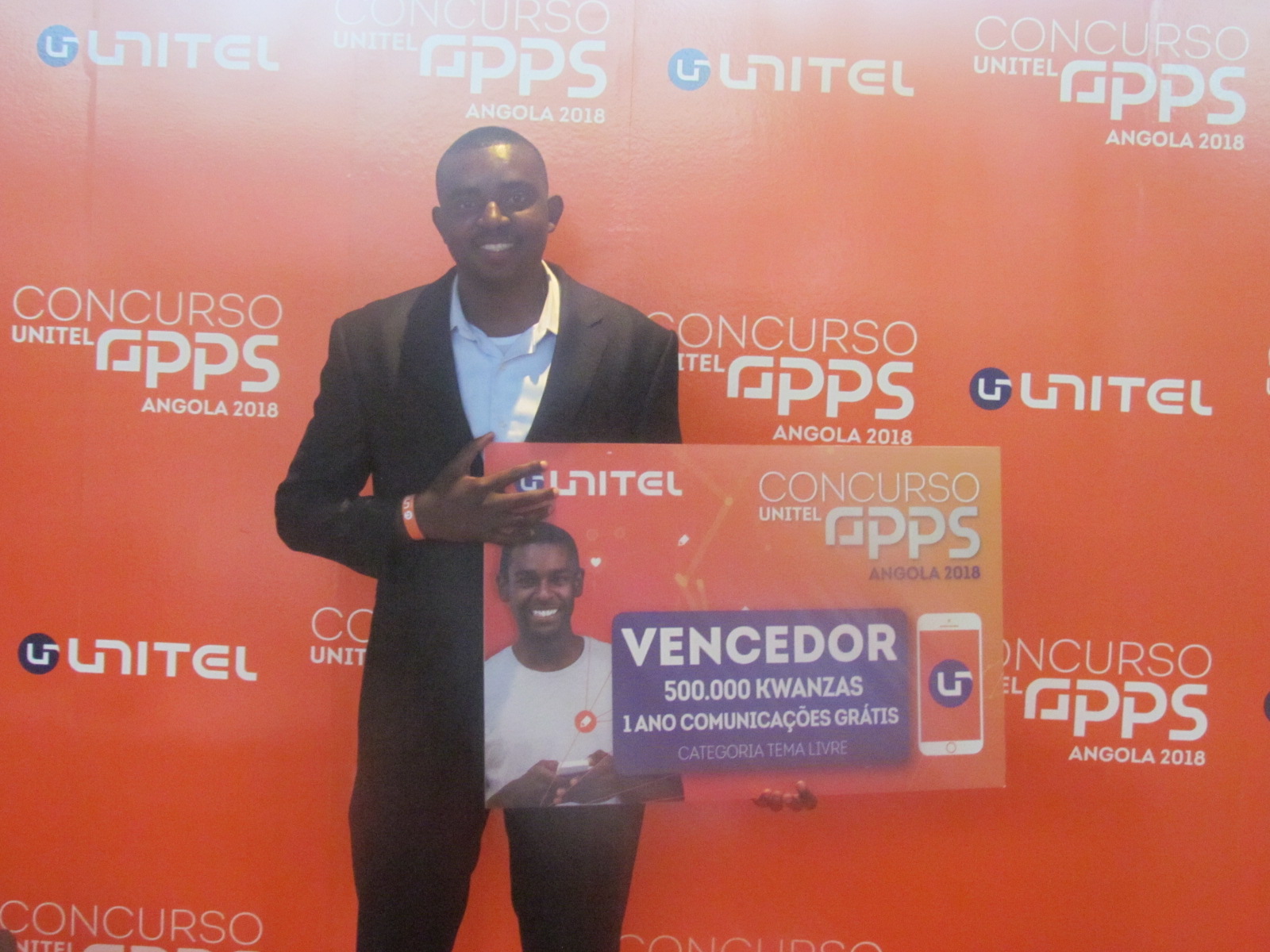 The competition aims to identify the best digital businesses in the country, as well as enhance Angola's digital ecosystem, thereby contributing to Angola's digital culture and economic empowerment.
The final of the contest is scheduled for 11 October this year, so, of the 214 competing platforms, only nine startups were selected for the final stage of the contest, the platforms that will compete for the awards are: ACADEMIA NZOJI, ADZUNGA, BANDULA, CJA , E-BINA, KEPYA, KUBINGA, TELLAS and T'LEVA.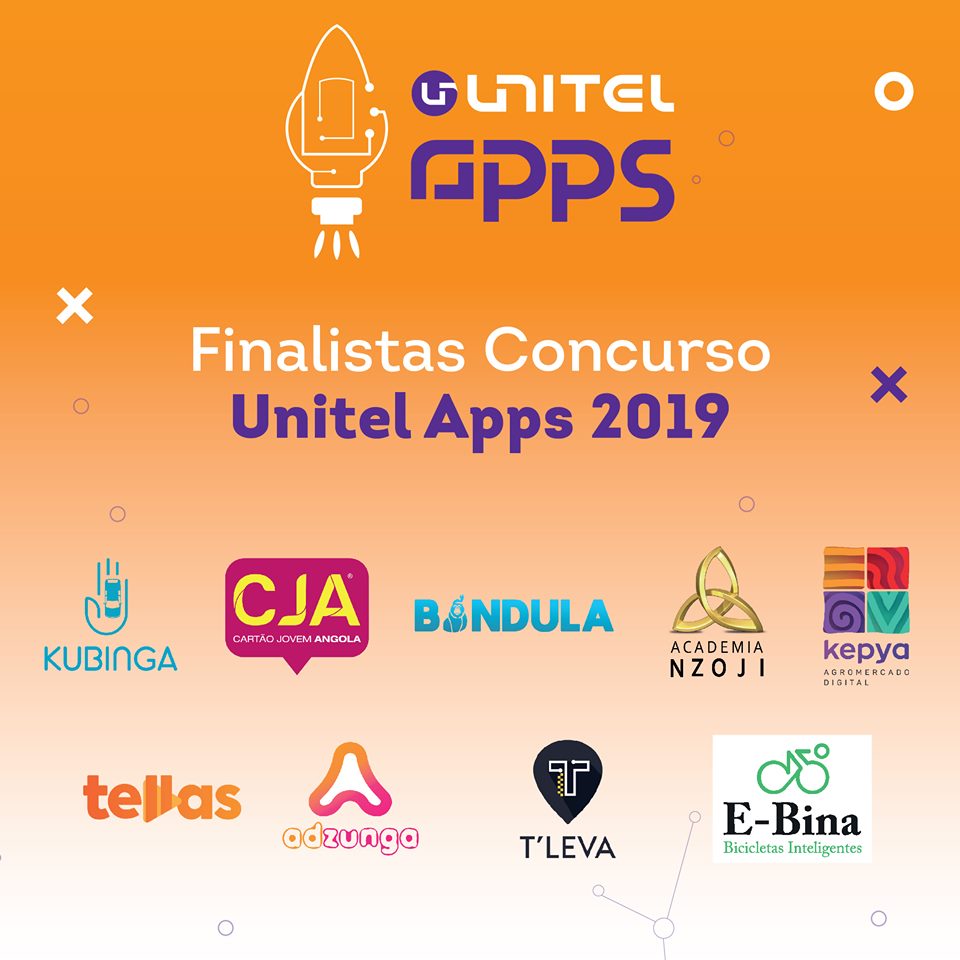 The winner will be eligible for the Financial investment fund, with minimum support estimated at four million kwanzas in technological resources, marketing and investment.
In addition to the winning project, two honorable mentions will also be chosen as the most innovative project and the project with the greatest social impact, which will have the chance to receive a free telecommunications package for one year.