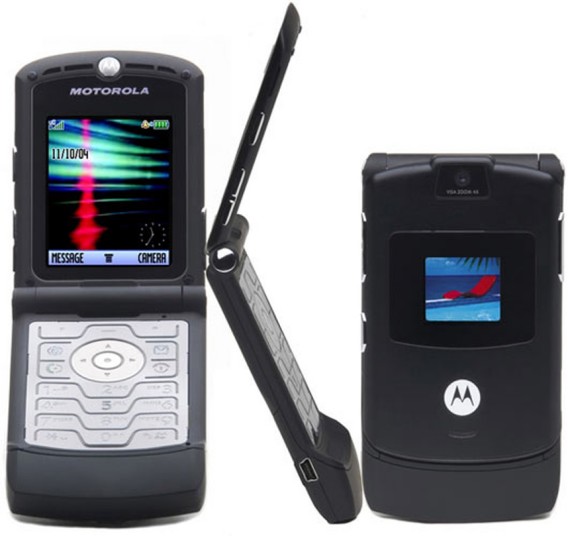 A few years later, information hopes the resurrection of the well-known and handsome Motorola V3, this hope has emerged in 2016, but it seems that now this dream is about to become a reality.
According to a report, Motorola's parent company, Lenovo, is partnering with the network provider Verizon to launch these devices in the US. We can catch a glimpse of the phone. Razr in February. However, the final version can be set to a later date.
Last year a patent granted to Motorola described a device that folds inward, much like the next foldable phone from Samsung, the Galaxy F. In addition, Lenovo's chief executive, Yang Yuanquig, also said that the Razr brand could return to the market. However, this is not the first time Motorola has addressed the issue.
The company owned by Lenovo is not the only brand to bet on nostalgia for the sale of handsets. In recent years, Nokia has released new versions of its popular Nokia 3310 e Nokia 8110 (Banana Phone). Motorola was able to sell 140 million units of the first Moto Razr launch. So it will be interesting to see if the new folding becomes a favorite of the public.