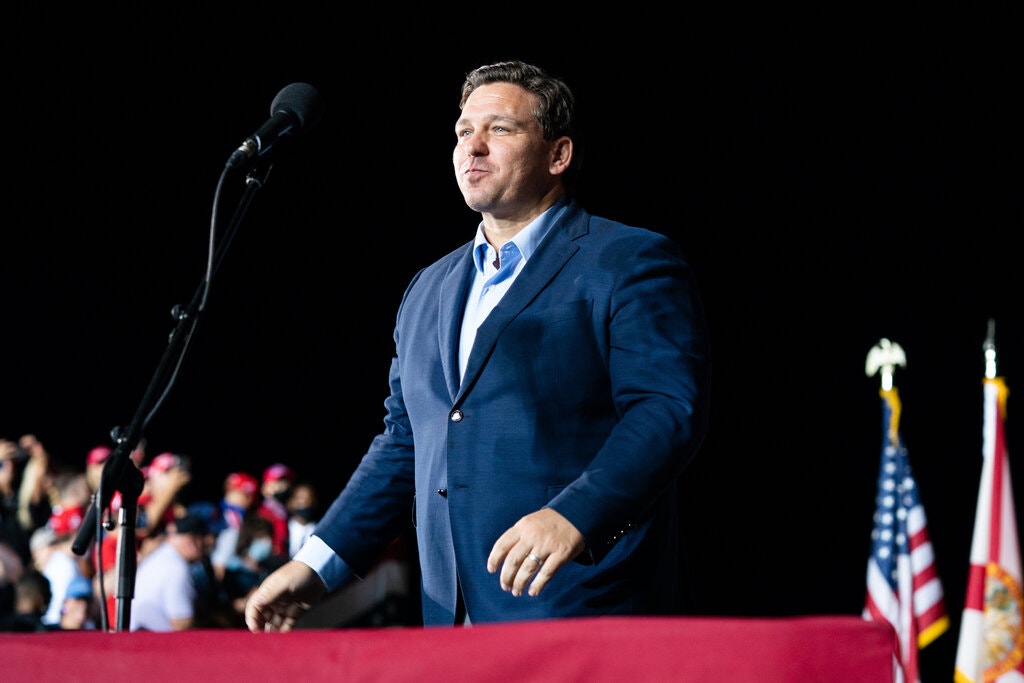 In recent times, politics and social networks have had their backs turned, scenarios such as the withdrawal of <br><br>Donald Trump of social networks like the Twitter e Facebook, which led him to create his own communication platform. But it seems that now politicians have decided to establish new laws in Florida to avoid scenarios like what happened with the <br><br>Donald Trump.
Florida on Monday became the first state to regulate how companies like Facebook, YouTube and Twitter moderate online discourse, imposing fines on social media companies that permanently bar political candidates in the state. The law, signed by the governor Ron DeSantis, is a direct response to Facebook and Twitter bans on former President Donald J. Trump in January. In addition to fines for barring candidates, it is illegal to prevent some news outlets from posting on their platforms in response to the content of their stories.
According to DeSantis, the signing of the bill, which will likely face a constitutional challenge, means Florida residents will have "guaranteed protection against Silicon Valley's elites." "If Big Tech's censors apply the rules inconsistently, to discriminate in favor of Silicon Valley's dominant ideology, they will be held accountable."
The bill is part of a broader effort among conservative state legislatures to crack down on tech companies' ability to manage posts on their platforms. Political efforts took off after Trump was barred after the Jan. 6 attack on Capitol Hill. Lawmakers across the country echoed Trump's accusations that companies are biased against conservative personalities and publications, though such accounts often thrive online.
O Twitter declined to comment. O Google and Facebook did not immediately comment on the signing of the bill. Florida law makes it illegal to bar a candidate for state office for more than 14 days, in a measure that appears to prohibit the kind of permanent ban social media platforms apply to Trump's accounts. Companies would be fined $250.000 a day in cases where they barred a candidate for state office. The fine is lower for candidates seeking other positions.