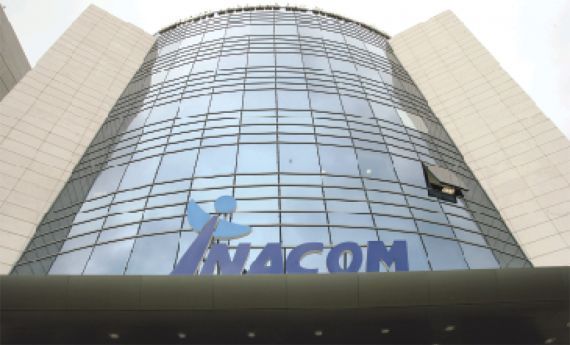 Recently the Angolan Institute of Communications (INACOM) confirmed that, prices of Pay-TV services would. what was agreed, is that the first update should not exceed the 25% on the current tariff that took place from April 2019, and the second update should not exceed the 13% on the initial tariff, and the latter should not occur before July of this year.
But it seems that things are not happening according to agreement between both parties, so INACOM is being accused of not respecting the agreement established in March this year with the operators for the gradual adjustment of pay-TV rates. Concerned by the silence of the regulator, the operators represented by Tv Cabo, Dstv and Zap requested a meeting that took place on the 1 day of the current month. "At this meeting a compromise solution was reached, which would give the working group a longer period of time to set the rules and operators could now advance with the increase. But since then they have not given moreebackback, that is, we are again in a dramatic situation, "the operators confided.
Thus, they accuse the regulator of not showing interest in complying with their part of the agreement allowing the second adjustment of 13% as of this month. They also say that the technical group that INACOM says it has created to follow the process does not exist until now and for this reason has never met with the operators.
É It is important to point out that, in the press release issued by INACOM in March of this year, as the telecommunications regulator in Angola, he said that, considering the need to reconcile the interests of consumers and operators, it was agreed to update the prices of services in a phased and gradual manner.