O Angola Institute of Communications (INACOM), together with telecommunication operators and consumer associations, announced this Thursday (24), in Luanda, the creation of a dialogue platform.
According to the Chairman of the Board of Directors of INACOM, Leonel Augusto, he stressed that, from now on, there will be quarterly meetings, with the purpose of collecting from consumers' associations their major concerns and from operators, solutions for consumers.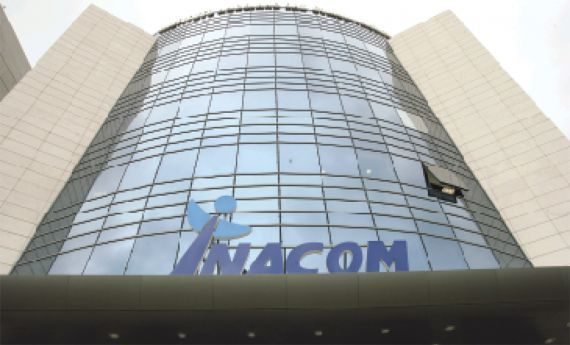 Leonel Augusto said that, due to the macroeconomic situation, operators started the process to update the prices of some services, pointing to the devaluation of the exchange as a factor, since 80 percent of the payment for services is made abroad.
A meeting that comes at a stage when operators are preparing for yet another tariff update in the most diverse packages they offer and which will come into force next October. The official said that mobile phone services maintained the value of 100 utts at a price of one thousand kwanzas.
As for the television operators for surface and optical fiber, Leonel Augusto said that the update will be 23 to 26 percent, respectively. This increase, according to INACOM's manager, does not cover the basic package, most used by customers with reduced purchasing power.
"The exercise was carried out with the price committee, which includes representatives from the Ministries of Finance, Telecommunications, a danger was identified from the point of view of the sustainability of companies, which is why there was a determination to adjust the prices of services", Explained Leonel Augusto.