O Angolan Institute of Communications (INACOM) started on Friday (28/08) a registration of the existing telecommunications infrastructures in the country, in order to verify their compliance with national and international technical standards, as well as to update its database.
According to Joaquim Muhongo, INACOM technician, who was speaking to the press, at the end of a field activity, explained that the registration that started in Luanda will extend throughout the country, also aiming to know how many antennas and telecommunications exist and where they are located.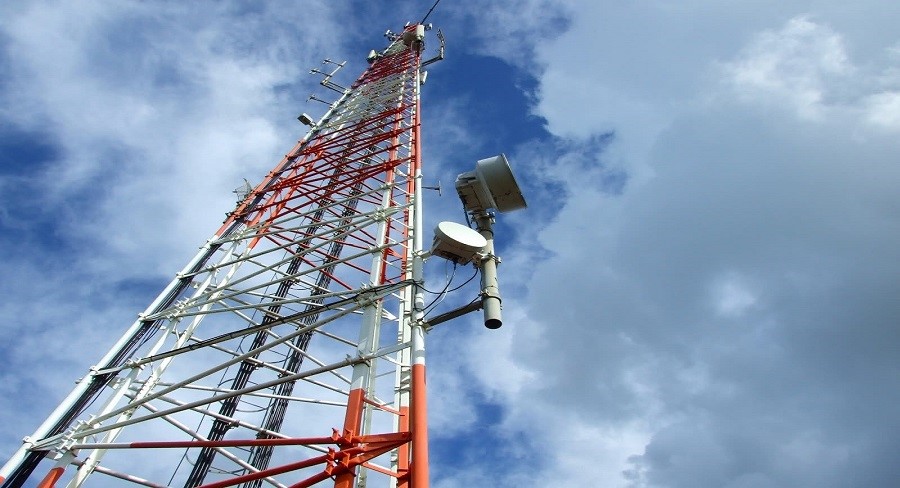 The registration also aims to identify the technical infrastructures open for their sharing between telecommunications operators, according to the "regulation on the legal regime applicable to infrastructures suitable for the accommodation of Electronic Communications Networks susceptible to sharing by operators of electronic communications ".
According to the technician, this process aims to rationalize the investment in electronic communications, avoiding unnecessary duplication or allowing to channel investment in extending coverage to areas not yet served in improving service.
Joaquim Muhongo he also stressed that the regulation on Electronic Communications Networks that can be shared by electronic communications operators ensures a better price and quality relationship for the final consumer of electronic communications.