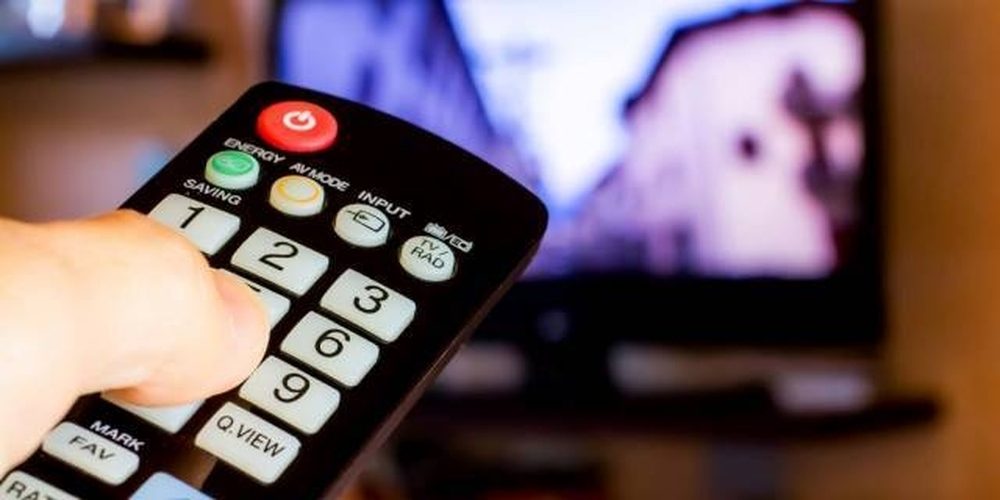 The Angolan Institute of Communications - INACOM, Communications Regulatory Body
Electronic, updated the rates of pay-TV services, in order to identify the most appropriate ways to adjust the prices of pay-TV distribution services.
In its official statement to the press, INACOM states that, after several work sessions, with the Operators, namely, Multichoice, TV Cabo San Lucas and ZAP, aiming at identifying the mechanisms to ensure the maintenance of market stability in this segment, which resulted in the prior preparation of a study that was concluded at the end of the year 2018, which was based on assessing, among other aspects, the impact of inflation recorded in the the depreciation of the national currency against the US Dollar (USD) and the impact of a price update on the domestic market, also taking into account the
need to ensure continuity of operator services.
According to the regulatory body, it was considered the need to reconcile the interests of consumers and operators, it was agreed as follows:
Updating the prices of pay-TV services on a phased basis and
gradual;
The first update shall not exceed the 25% on the current tariff, and
may occur from the month of April;
The second update should not exceed 13% on the initial tariff,
and the latter must occur before July of this year, conditioned
the prior implementation of the public service channel solution;
Operators must inform the subscribers of the updates by complying with the
legal notice period (thirty days);
Updates that have been made and / or will be made at the margin of the above
shall be subject to the penalties provided for in the legislation in force.
Later this month, INACOM said that a fine was being imposed on the operator ZAP, as it had changed the prices of its television packages. Now with this update by INACOM, it is believed that the operator will not change the new prices implemented.
For customers of DSTV and TV Cabo, new prices are expected in the most different packages of the two operators.