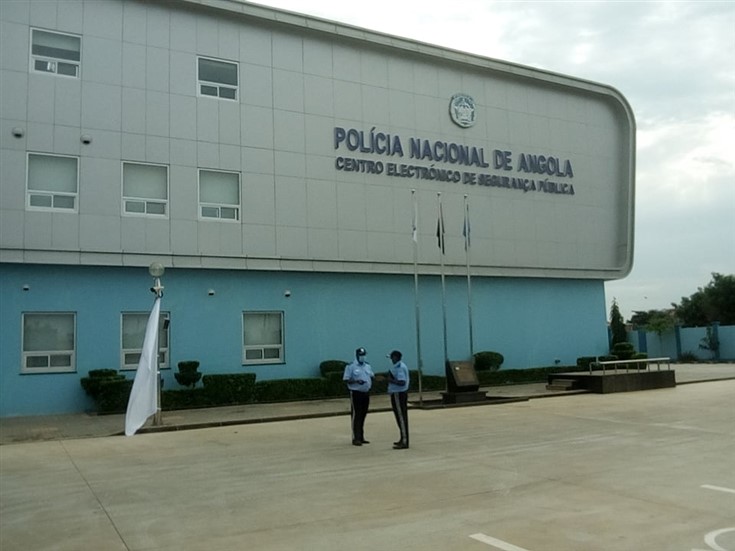 Last year, the National Assembly's Video Surveillance Law was approved, a document whose purpose establishes the installation and use of surveillance cameras at critical points previously identified by police authorities.
The Ministry of the Interior has shown a great interest in the use of technologies to fight crime and not only, to remember that last year a delegation accompanied by the holder of the portfolio of this ministerial body was in China on a mission to assess the evolution of systems that the company CEIEC is developing for the implementation of the Integrated Public Security Center (CISP).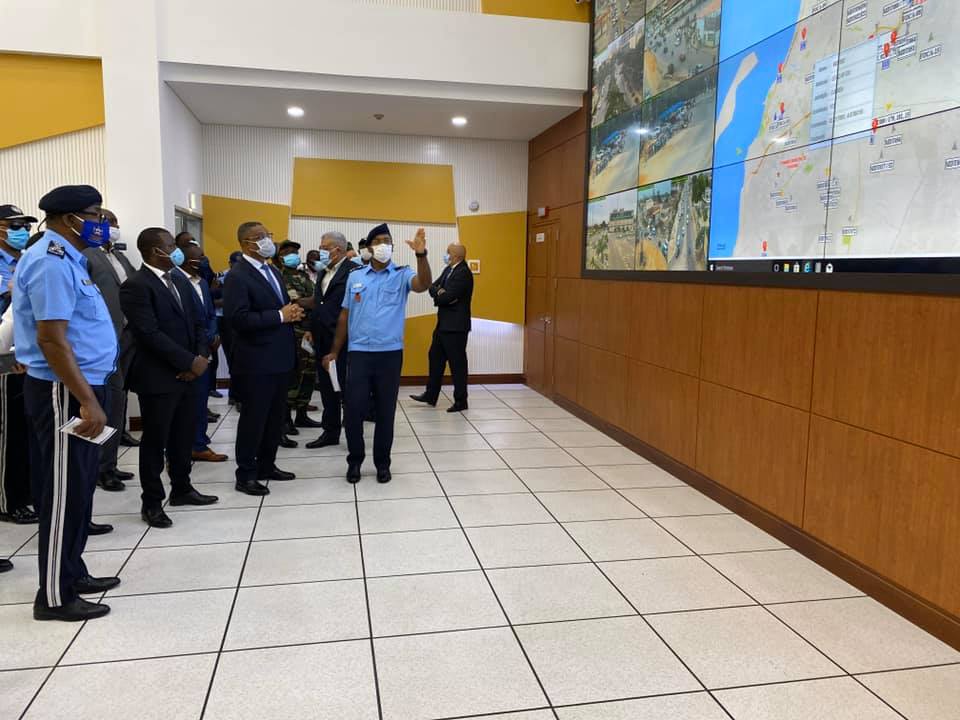 The National Police Electronic Center for Public Security (CESP), a unit dependent on the Luanda Provincial Command of the National Police (CPL), to assist police forces in policing in the capital city, was inaugurated on Wednesday. Located in Capolo l, Kilamba Kiaxi, CESP's primary objective is to assist and disseminate, on a permanent basis, police events, in coordination with forces on the ground.
CESP will reinforce the management of public security in the peripheral areas of the capital city, since the installed video surveillance system will inhibit and, in other cases, identify and locate the offenders who still persist in criminal practices and other offenses. It is interconnected with Integrated Public Security Center (CISP), through the fiber optic network, in order to cross the data and respond to requests for police intervention, via the emergency terminal 111. The center has a Data Center (System Room), Dispatch Room (monitoring), Analysis Room, operational coordination, meeting, training and registration room and engine room.