Yesterday, July 10, a news item left the country skeptical: large companies in Angola had their ".ao" domain disabled. Initially, it was considered to be a technical problem, but the subsequent stoppage was associated with an official INFOSI statement - Instituto de Fomento da Sociedade da Informação, the body of the Ministry of Telecommunications and Information Technologies, charged with managing the national top-level domain ".ao".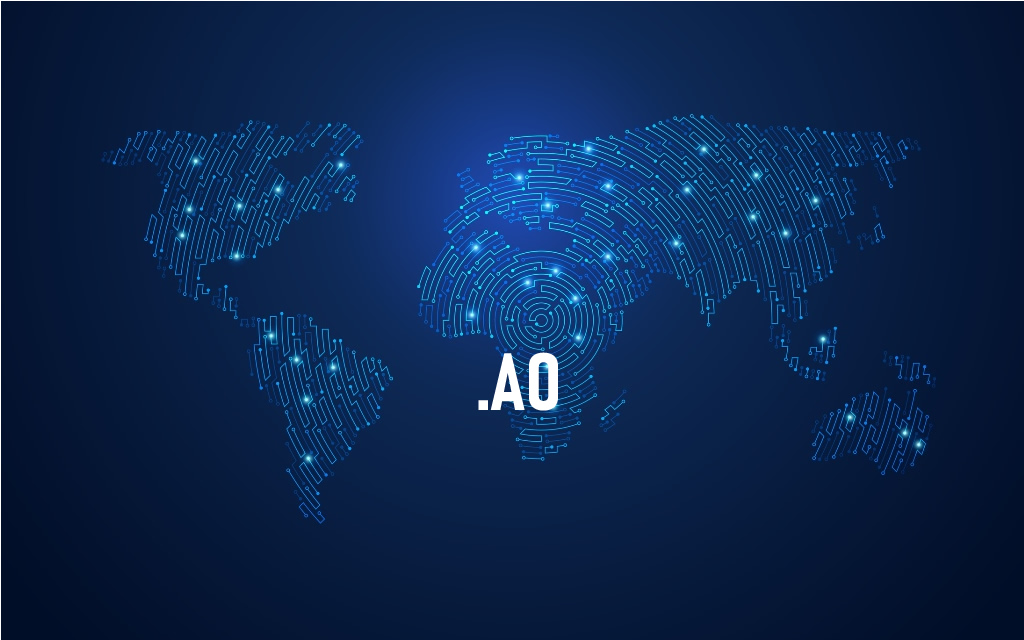 The director of the Information Society Promotion Institute (INFOSI), Meick Afonso, came to the public, via Jornal de Angola, to explain the reasons for the interruption:
"What we are observing is the normalization of the functioning and management of the infrastructure of the national top domain, .ao domain". - Meick Afonso
In order to have the domain situation regularized, INFOSI opened the process of making the records reliable, by presenting credible information from the holders. According to the Director of INFOSI, "it is a normal and necessary process that we can consider quickly due to the methodology adopted, which is the electronic referral and filling in of the information of its holders."
Regarding the need for the registration process, INFOSI clarifies:
"...because the Internet today represents an extremely important vehicle for communication and is also a space for the commission of many frauds, hence the clarity and integrity of those who use it is necessary. We are talking about a path that must be followed and, as such, there is a need to be able to follow the correct steps, a situation that has been happening "
The INFOSI Manager also talks about the success of the process:
"We can see that, in view of the domain registration universe that needed to be trusted, we managed
reach a figure above 70 percent, which demonstrates the speed with which the process can proceed", said.
Meick Afonso assured that yesterday the process was normalized. "We can see that those registrants who more quickly realized that even today they managed to guarantee the reliability of their accounts
in time and have not seen their services interrupted, "he said.
About prior notification ...
It was not clear about the initial date of notification to the holders of the domains affected in the cancellation, but, according to the note published in Jornal de Angola, many entities ignored the various warnings and that the update was necessary to comply with international recommendations. The INFOSI Director stated that the holders can still update the data and that the process is fast and has been going on for some time.
"Today, we observe the reaching of the deadline and it is important to realize that the greater good is at stake, which is the safeguarding of the domain itself under penalty of it being banned and, yes, the consequences are catastrophic and with incalculable damage."Meick Afonso. The person responsible for INFOSI confirmed once again that there was no technical breakdown of domain infrastructure at national level.
---
Was it affected by this shutdown?