2017 has been a year in which the eyes of the country have been under the area of ​​Telecommunications, much because of the launch of ANGOSAT 1. But not only satellites live the telecommunications men, so the National Institute of Telecommunications (INACOM) will hold this Friday, 3 of November, a Workshop that will analyze the Challenges of Telecommunications and Information Technologies.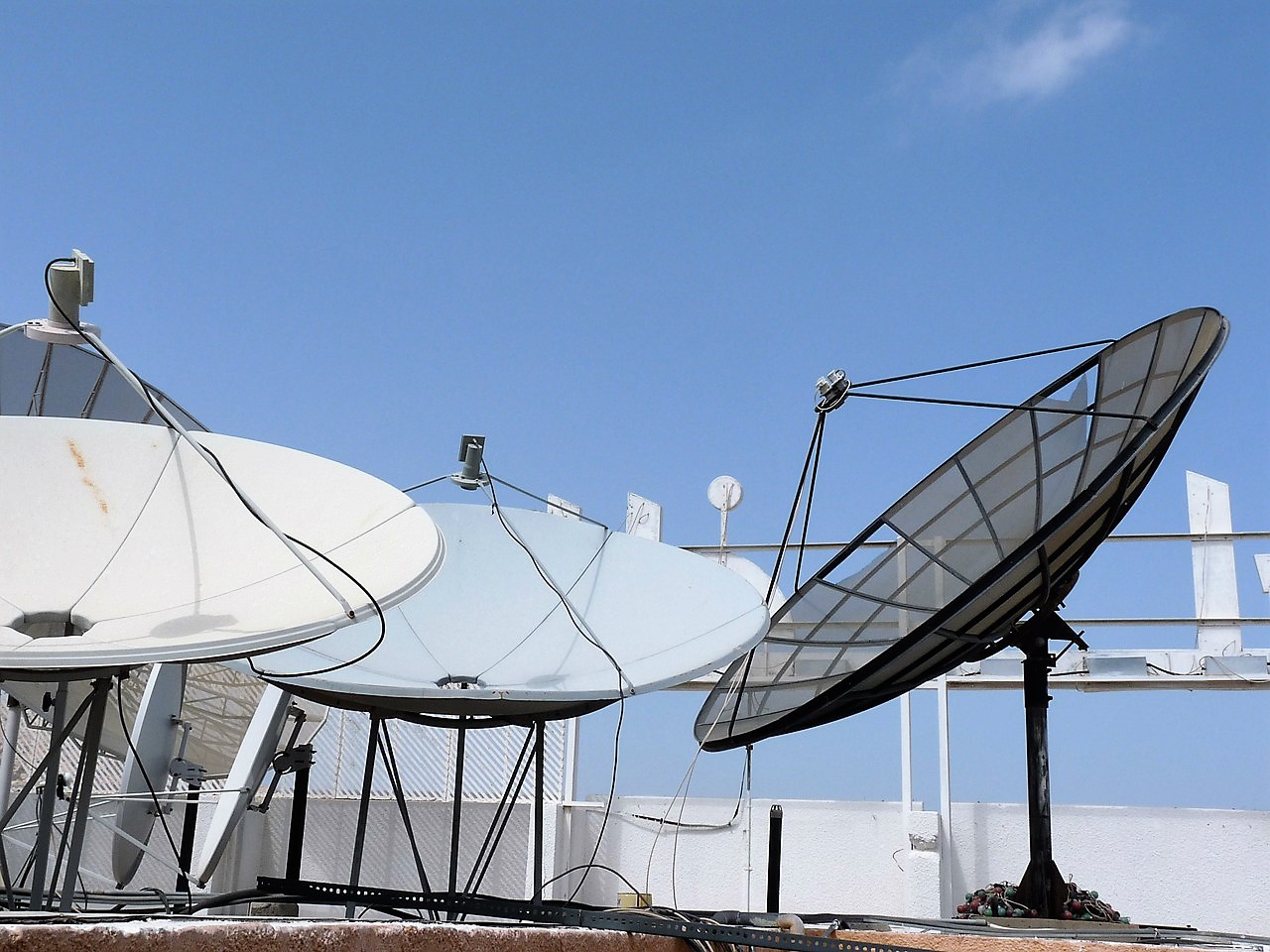 The event will be attended by the Minister of Telecommunications and Information Technologies, José Carvalho da Rocha.
The sectoral event brings together in the Auditorium of the Institute representatives of the bodies supervised by the Ministry of Telecommunications and Information Technologies, National Army, Electronic Communications Operators, Universities and INACOM.
In order to make a diagnosis about the challenges in the area, the following themes will be addressed in the three panels of the workshop:
Challenges of Formation and Creation of Competences in the Sector;
Infrastructure Sharing As a Means of Reducing Costs and Expansion of Services;
Challenge of Monitoring Sector Development Indicators.
There will also be room for the sub-themes:
" The Role of Brazil", By an INATEL preacher;
"Role of Infrastructure in Cost Reduction, Expansion and Innovation of Services", By Engineer Pedro Carvalho, of the National Directorate of Telecommunications";
"The Importance of Statistical Indicators in Expansion of Services", Which will have as prelectora Dr. Carla Silveira, from INACOM.