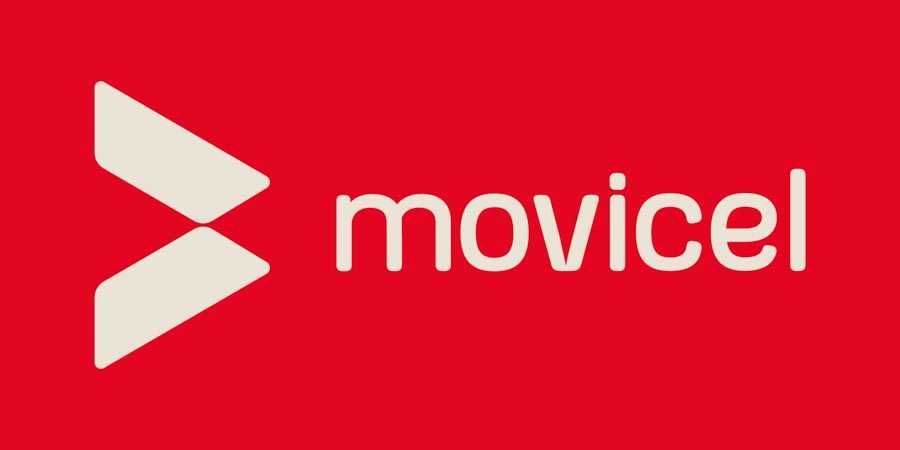 The mobile operator, Movicel held a shareholders' meeting at the end of last year that defined the new capital structure and a new board of directors. The big news is the INSS which now holds 25% of the capital.
According to the newspaper Expansion, in its edition number 558, signatures are currently being collected to validate the minutes, and in the coming weeks the date will be set for the writing of the new capital structure and for the formal installation of the new directors.
The National Institute of Social Security made an investment of around 100 million kwanzas.
In formal terms, Portmil Investimentos left the share capital of Movicel and three new public limited companies, Bertrand, SA with 12%, Chitronics Limitada with 4,8%, and Lisa Pulsaris Electrónica with 4,2%. IPANG with 10%, Novatel Investiment, SA with 4% and ENCTA - Empresa Nacional de Correios e Telégrafo EP with 2% remain in the shareholder structure.
The operator's operational management will be ensured by Vodafone Inglaterra, and will not enter the company's share capital in the next two years, due to adjustments that need to be made in the management and accounting procedures of the Angolan company.
New capital structure for Movicel
Lello SA 38,0%
INSS 25,0%
Bertrand SA 12,0%
IPANG Lda 4,8%
Chitronics Lda 4,8%
Lusa Pulsaris SA 4,2%
Novatel Investment SA 4,0%
ENCTA EP 2,0%
New Board of Directors of Movicel
Aristides Safeca- Chairman of the Board of Directors
Paul Jaikaran- Executive Administrator
Rui Santos- Non-Executive Director
Hugo Jorge Brás- Non-Executive Director