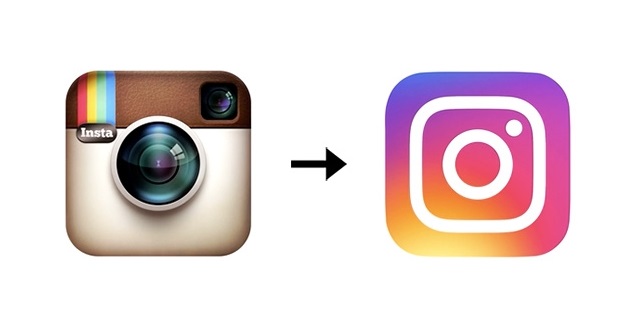 The year of 2016 for Instragram sure that will not be forgotten, since the application is undergoing many changes or updates, bringing features to improve interaction with users. But this time the application has undergone a different change.
The new Instagram change is already notable for those who updated the app, the new logo. Unlike the previous logo, the new one is more colorful and with more presence. The new look has come to put "more focus on your photos and videos", although they don't really look that different. Really the idea is to make the only part of this application to be practically identical with the colors that we put in our photos.
According to Ian Spalter (Head of Instagram Design) the choice of this design was because people loved the rainbow and the camera lens was a key visual element. As part of the process, we asked people in the company to draw the Instagram icon in five seconds just in memory. Virtually everyone drew the rainbow, the lens and the viewfinder.
The Instagram team tried not to give in to the temptation to flatten things out, and thought about how to adapt a brand that was recognizable to millions of people into something similar.
See the various drafts that were made for the Instagram logo change:
Like the new logo?