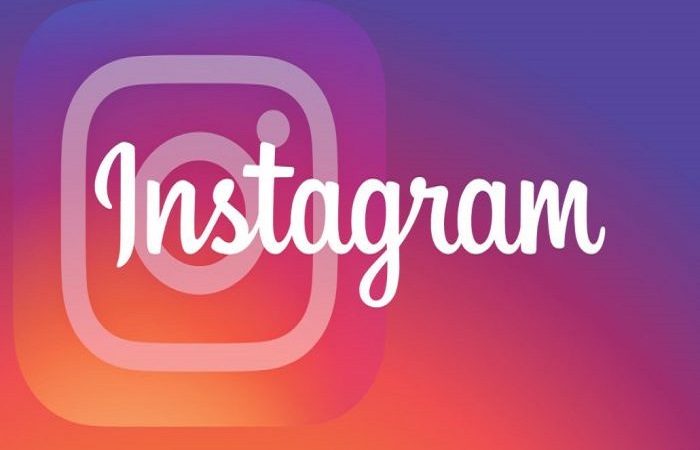 O Instagram Stories, a feature that was recently announced by Facebook (the owner of Instagram), now has as many users as the latest statistics announced by Snapchat.
There are 150 million daily interactions that take place on Stories and the number is growing. To celebrate, Instagram announced the launch of mixed ads in Stories and 15-second promotional videos that will appear between stories at different times.
According to Instagram, 70% of its users follow business accounts, which are responsible for one third of the most viewed publications on Stories. Based on this, the first initiative will allow companies to advertise on Stories and will be ads that will appear between one publication and another, even if the person does not follow that company.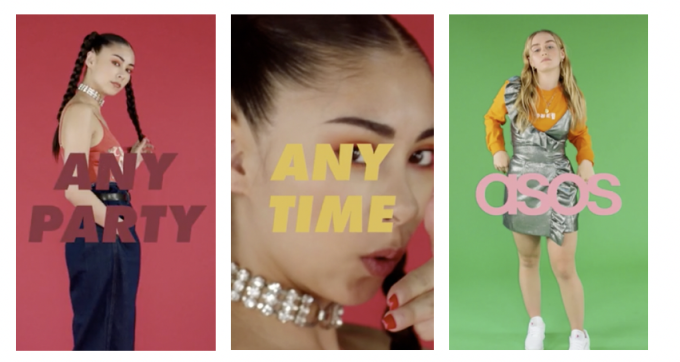 James Quarles, the vice president of business for Instagram, said: "in the future, people may want to buy with a click or buy a video preview. We want to incorporate this in the coming months. "
Advertisers will be able to specify who can view their publications according to market criteria. Some American companies, for example, have already started testing the sending of 15-second videos to Americans between the ages of 25 and 44 to talk about their products.
At the moment, Instagram Stories ads will be sold on a cost-per-1.000-impression basis and price per auction, there is no option in the feature that allows the user to open the advertiser's website, but this will be made available soon.