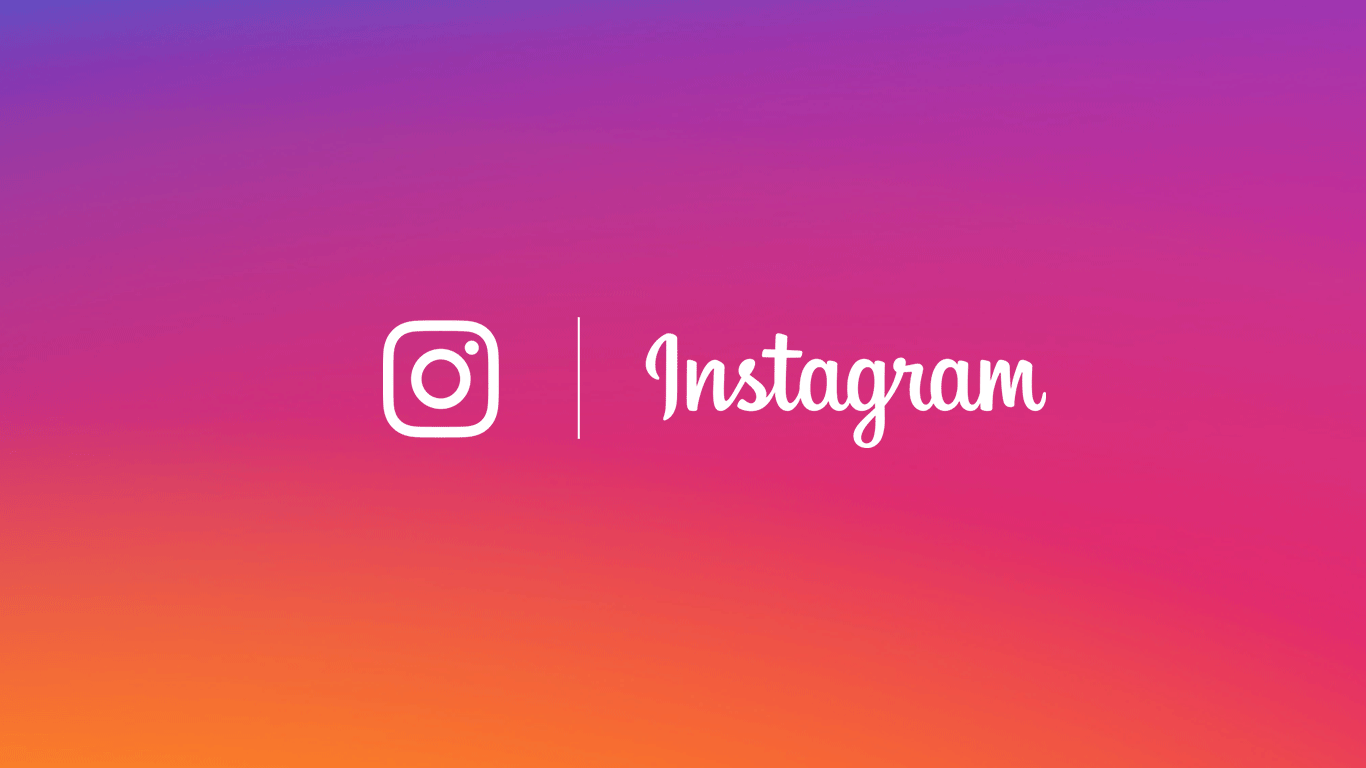 Instagram is testing a new messaging app called "Threads". The application must allow the sharing of texts, multimedia content and some other information within a restricted list of friends.
Threads may look visually the same as we already know, and may include options for starting a conversation and sharing Stories with the "best friends" of the social network. Also similar to what is already offered by Instagram, the Threads app will let you know which friends are online right now, and who is near you.
According to early rumors, the new app should be in line with the directions provided by Facebook's number one, Mark Zuckerberg at the developer conference last May. The threads would, in fact, allow more intimate communication between users regarding the service provided by Facebook message boards.
According to The Verge, in fact, it would be possible, for example, to use your device's camera to capture photos and videos to be sent directly to close friends.
Development of this software started from the late 2017, but from testing came the reluctance of users to switch from Instagram to a second application whenever they wanted to send a message.