A wave of brief Internet interruptions hit this Thursday (17/06) the websites and applications of dozens of financial institutions, airlines and other companies around the world.
The Hong Kong Stock Exchange said in a publication in Twitter, that his site was experiencing technical problems, that he was investigating and 17 minutes later he reported that he was back to normal.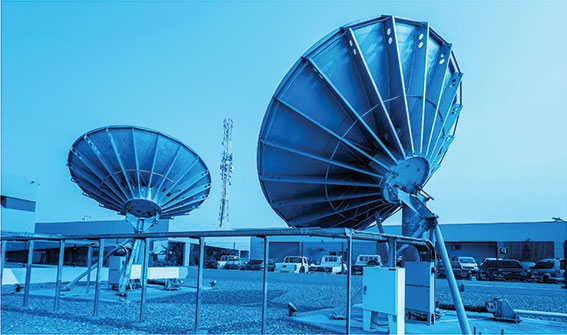 Internet monitoring websites including ThousandEyes, Downdetector.com and finger.com have shown dozens of outages, including from US-based airlines.
Many of the outages were reported by people in Australia trying to bank, book flights and access postal services.
Australia Post, the country's postal service, said on Twitter that an "outside disruption" had impacted several of its services, and that although most were back online, they continued to monitor and investigate.
Many services were up and running after about an hour, but affected companies said they were working overtime to avoid further problems.
Banking services were severely disrupted, with the websites of Westpac, Commonwealth, ANZ and St George all down, along with the website of the Reserve Bank of Australia, the country's central bank. The Reserve Bank canceled a bond purchase transaction due to technical difficulties faced by several participating banks.
Brief interruptions to Internet service are not uncommon and are only rarely the result of hacking, but the interruptions have highlighted how vital a small number of behind-the-scenes companies have become to managing the Internet.