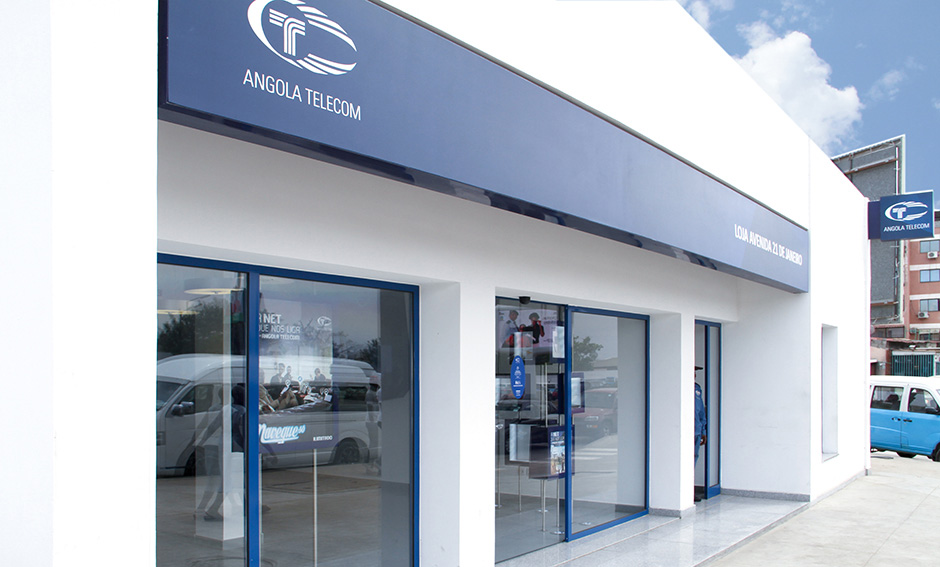 Recently there was submarine cable breakdowns SAT-3 e WACS left the Internet slow in Angola, with Angola Telecom issuing a statement guaranteeing that Angola Telecom and the submarine cable consortium SAT-3 are working on recovering the damaged section between Libreville and Cacuaco. As for WACS, the problem has not been advanced yet, and we are still waiting for a statement from Angola Cables.
With Angola Telecom already carrying out a diagnosis of the problem, three weeks is the estimated time for full recovery of Angola Telecom's Internet service, which expands throughout the country. In this case we are talking about that, the Internet will only be stable in the country practically in the middle of February.
After partially recovering Internet capacity on 17 January, Angola Telecom and Consórcio do Cabo Submarino SAT-3 remain committed to the full recovery of this service, indispensable in telecommunications.
Will we no longer have problems of this dimension?
If the country does not look for ways to safeguard situations of this kind, While we are depending on the SAT-3 which is almost at the end of its useful life (was implemented in 2001 - soon 19 years of current use), it will be so obvious that we fall back into a situation like this, so one of the solutions would be the entry of a new submarine system and that it ends in Cacuaco / Angola Telecom (Ex: ACE, SIMBA ou EQUIAN).