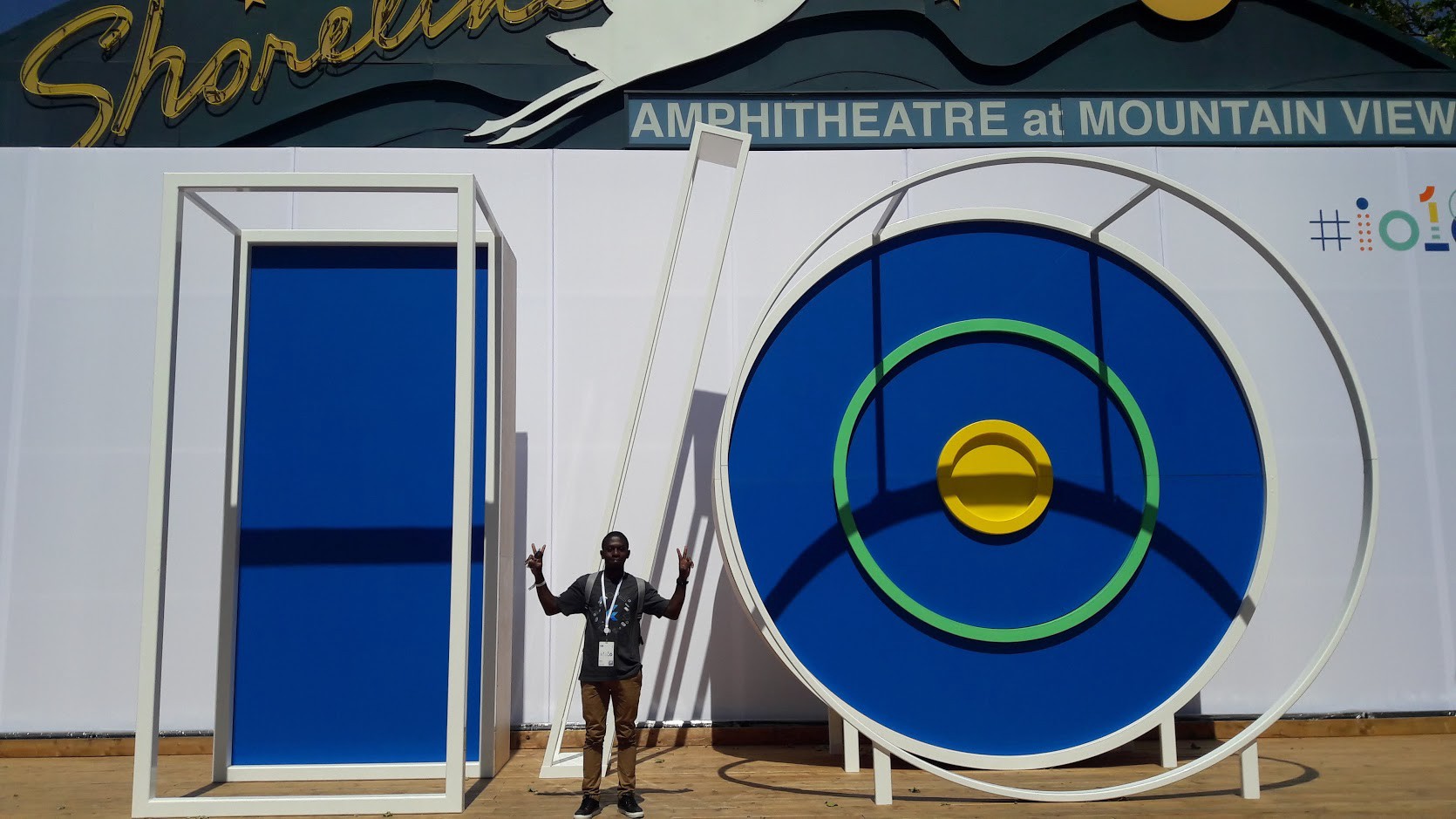 In recent years, a considerable number of developers have emerged in Angola. These developers have come up both web segment, Android and iOS applications, as well as developers of software guidance on Desktops. Certainly a large number of these are awaiting recognition at international level, and Braulio Cassule got!
Recently the event Google I/O 2018, the developer conference focused on solutions with the Google seal. This year, to our amazement, an Angolan was invited to this event. After his return, the staff of MenosFios (MF) had the opportunity to talk to Bráulio Cassule (BC). Here's how it went: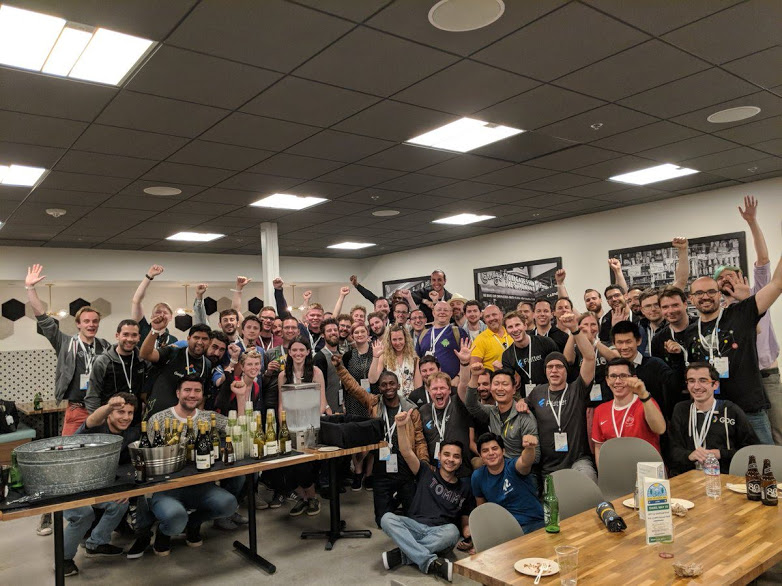 [MF]: Who is Braulio Cassule?
[BC]: Braulio Cassule is a reserved but extremely ambitious, dedicated young man who among other things wishes to excel in the universe of developing highly functional applications that can serve as valuable as many users as possible.
2. [MF]: What inspired you to become an Android developer?
[BC]: Initially, what made me enter the world of android was because I wanted my year-end project to be an application, out of that desire was born the obligation to learn the programming language as well as other resources that are necessary for the creation of an app. Throughout my learning, I gained a taste for programming and application development. Eventually, I delivered my end-of-year project and decided to continue making applications from then on.
3. [MF]: Are you part of any group of developers in Angola?
[BC]: It seems hard to believe but when I started I thought I was the only one to develop in Angola but over time I got to know people who know people who also develop applications until I get to know the group Coding Dojo Angola (cDa) where I am an active member. Today I participate in events and I am the organizer of the GDG Luanda group.
4. [MF]: How did you get the opportunity to participate in Google I / O 2018?
[BC]: In the middle of the year 2017 I became aware of a technology from Google used to create applications for Android and iOS called Flutter. It was in a time where this technology was not very well known then one of my projects made in the same technology was shared by one of the members of Google, for that simple fact and as a form of thanks on the part of them invited me to be part of Google I / 2018, one of the developer events in the world.
5. [MF]: Can you describe the experience of participating in Google I / O 2018?
[BC]: Participating in Google I / O 2018 in person was an unforgettable experience. One of the best times for me was to see the keynote closely presented by Google CEO Sundar Pichai and appear in the same video. I met some great people from many countries.
6. [MF]: Some lessons learned from Google I / O 2018 that you will implement in your future projects?
[BC]: Google I / O was undoubtedly the place where I had the chance to learn a lot in a certain amount of time, due to the sessions I had the opportunity to watch related to the work I do. This has greatly helped to improve the way I perform my job today.
7. [MF]: Have you already shared your experience of this event with Angolan developers?
[BC]: It's inevitable, I share my experience with anyone not just developers, because it's something that I'm quite proud of.
8. [MF]: What should other Angolan developers do to participate in the next editions of Google I / O?
[BC]: Well, Google I / O like any other event, anyone can buy a ticket to attend. But if you want to be invited without paying a cent, you need to become or be recognized as an expert on some Google technology. Being one Google Developer Expert you could be sponsored to be part of many other events besides Google I / O and I believe there is still no one with this title here in Angola.
9. [MF]: How do you rate the level of Android applications developed by Angolanos?
[BC]: The level of applications here in Angola has improved every year. One of the contests that has emerged to promote the development of applications in Angola is Unitel Apps but however we need to improve the quality in our applications.
10. [MF]: Advice for new developers?
[BC]: I want to pass the message to those who are starting that they are not alone and that there are many of us scattered around Luanda. Getting started in app development is not easy, I encourage new developers to join communities where they can learn from more experienced people.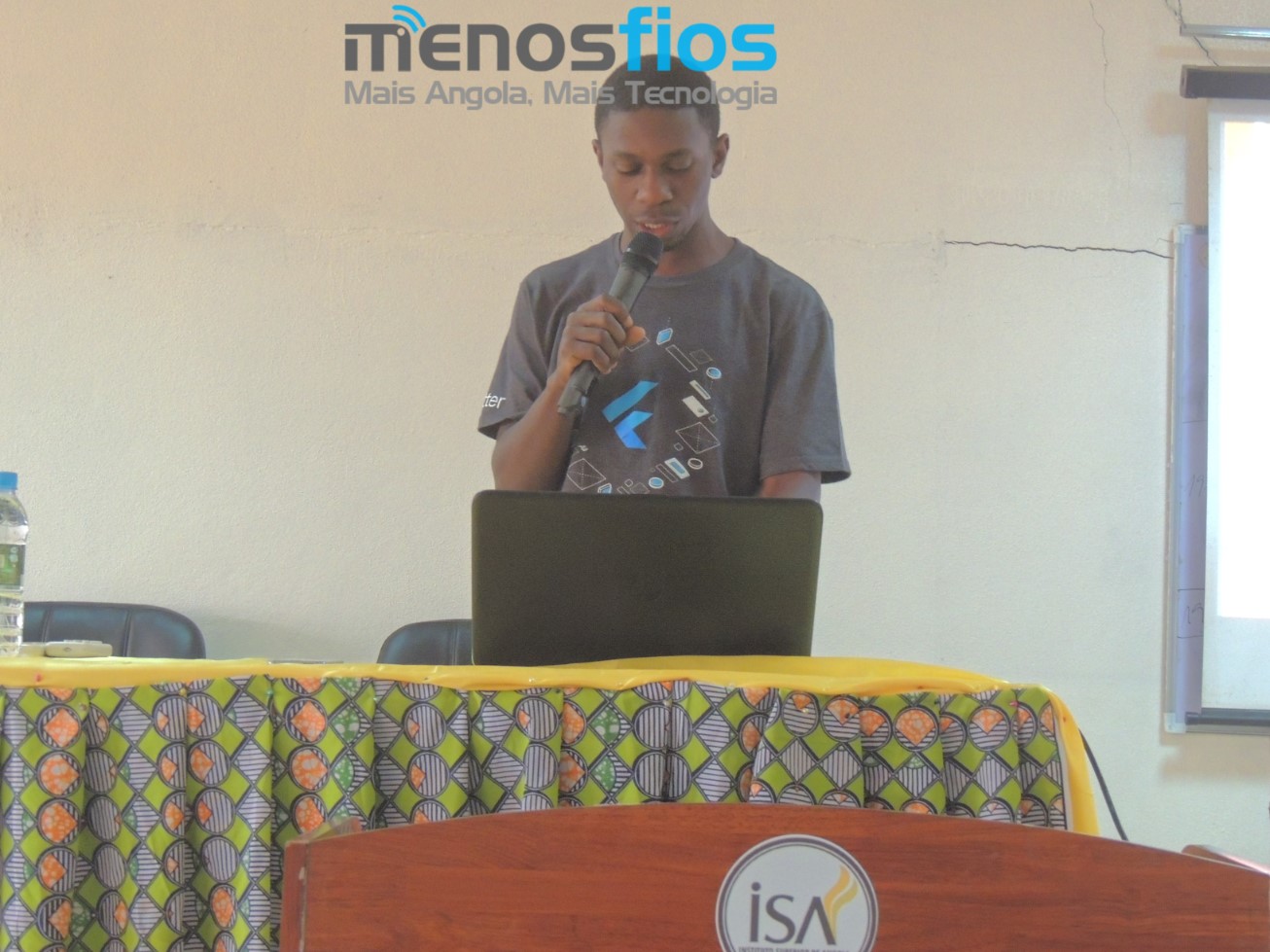 ---
Thanks to Bráulio Cassule for giving this time to our team to share their experience in this event, if you want to see more images captured by the developer during the click event here.
---